Tabula Rasa
Wine Bar
Los Angeles, USA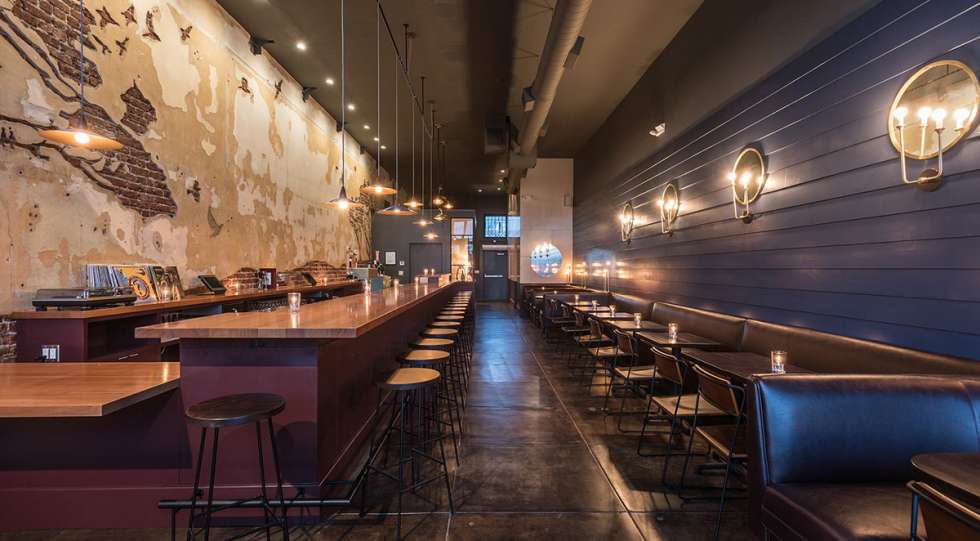 About Tabula Rasa
Tabula Rasa is housed in a dimly lit space where Los Feliz and East Hollywood adjoin, and quite simply brings a lot of fun to the Los Angeles wine scene. The team takes programing to a whole new level with food trucks, pop ups, guest DJ sets, and industry nights rotating just about every night. This continuous energy keeps one coming back regularly to open bottles with friends and experience the array of events. The minuscule kitchen manages to dish out everything from a cubano to an octopus salad to pair with your glass of orange wine or bottle of Champagne.
About the Tabula Rasa Wine List
The wine program is incredibly eclectic, but each bottle manages to fit perfectly to the equally diverse neighborhood, and simple space. Whether its a bottle of Pierre Peters or a twenty-year-old Baga from Portugal, Tabula Rasa is a wine bar with a list that one can explore without breaking the bank. Visit after Jidlada, before Jumbo's or to explore one of their numerous events. Insider tip, Monday's are Grand Cru night and feature another smaller list of wines at mind blowing discounts.