Marino
Restaurant
Los Angeles, USA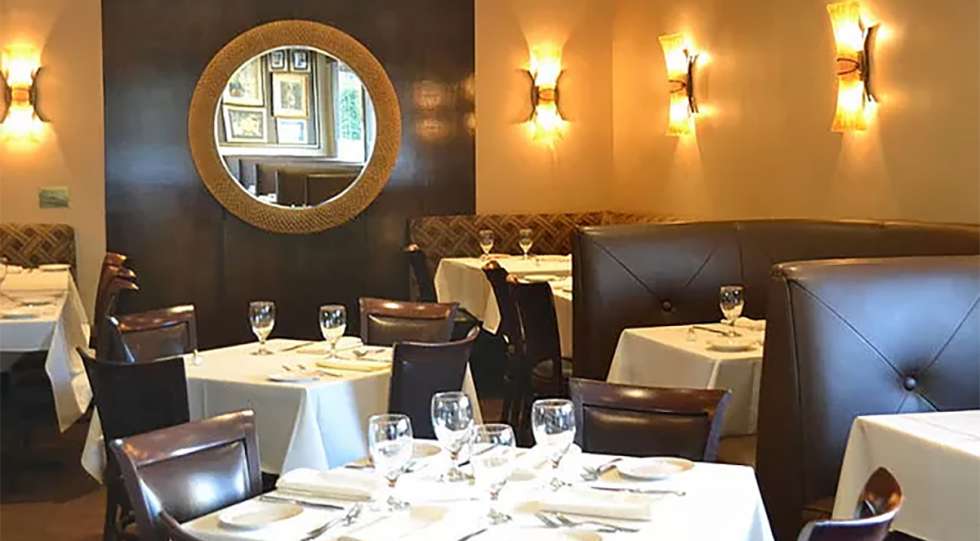 Marino Wine List
About Marino
Marino is to Hollywood dining, and even to Los Angeles, as Rao's is to New York. A family-run spot that to this day feels like your being invited over to someone's home for dinner. See there's soul, history, and true hospitality that is cemented into the wall at Marino's that just can't be replicated by this generation. When Sal comes out from the kitchen it's not just to shave truffles over your perfect pasta, but to give you a welcoming hug or help you pick out the perfect bottle of wine for the night. Family-run​ restaurants like Marino's are a living testament to why people all over the world gather around a table.
About the Marino Wine List
At Marino, one feels like an actual appreciated diner, rather than a cover count or a table turn. They take you back to the day before iPad wine lists, and 'turn over rates' for your cellar. Sal buys wine for the next decade, a practice that is so rare these days. The type of wine cellar you will find there has bottles collecting dust, as they patiently wait to be enjoyed years later. This unhurried mentality is tactile, and such a truly special establishment will continue to transcend time as a staple of Los Angeles.
Great for
More recommendations
A relaxed place that really makes you feel like you're invited to someone's home for dinner. Great hospitality, perfect pasta, and an amazing selection of ready-to-drink wines. A great place for a family supper.