5 great Italian wine restaurants in Los Angeles 2023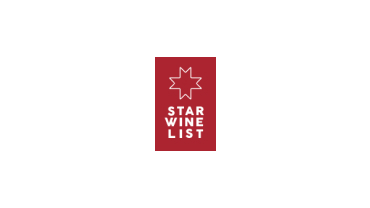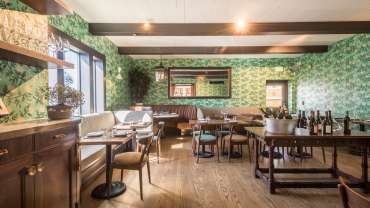 Italian restaurants are by far the most popular right now in Los Angeles, and here are the best places to go when you want to eat good Italian food and drink some amazing wine.
Phone: +1 323 297-0100

Address: 6602 Melrose Avenue, Los Angeles

Italian to the bone, from the first sip of negroni to the last bite of mozzarella. Straightforward dishes that are filling and delicious, with a wine list to die for. A classic Italian approach accompanied by a great selection of Champagne.

Phone: +1 424 387-8622

Address: 1023 Abbot Kinney Boulevard, Venice

A place with an amazing vibe and straight-forward food with tons of passion. The wine list is on the smaller side, but extremely well-curated​ with some over performing, yet affordable wines. And, don't miss the focaccia…

Phone: +1 323 466-8812

Address: 6001 Melrose Avenue, Los Angeles

A relaxed place that really makes you feel like you're invited to someone's home for dinner. Great hospitality, perfect pasta, and an amazing selection of ready-to-drink wines. A great place for a family supper.

Phone: +1 323 334-3369

Address: 412 North Fairfax Avenue, Los Angeles

Straight-forward, yet delicious, food and a room that is buzzing all day around. Also,​ home to the game-changing​ micro-shop Helen's Wines, with some of the best allocations in town.