Terroni
Restaurant
Los Angeles, USA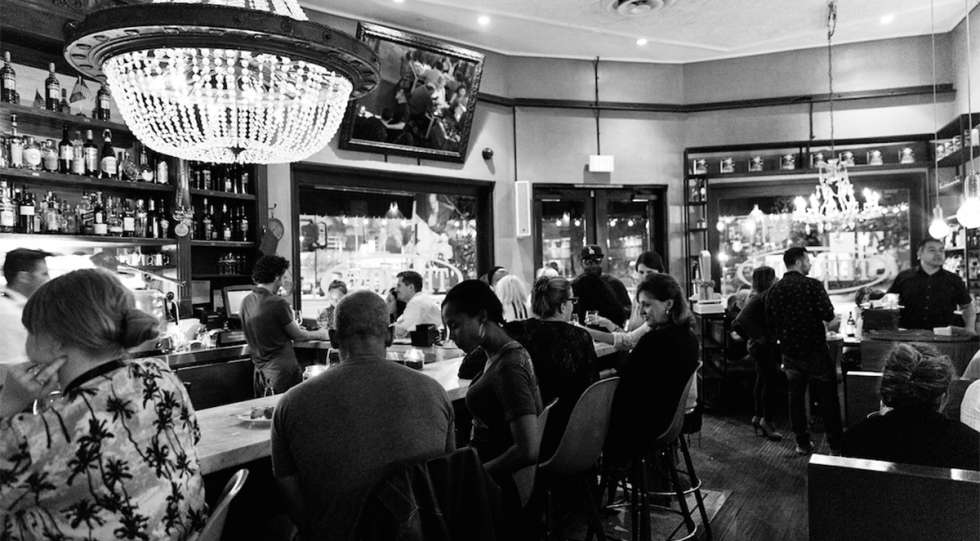 About Terroni
Terroni was birthed in the early 1990's from a long history of a family importing business that specialized in the staples of Southern Italy. The menu is accumulation of Italian classics such as Carpaccio di Manzo, Linguine alle Vongole e Bottarga, and Capunti al Ragu' d'Agnello. The corner restaurant invites you into a timeless space that feels like the ultimate neighborhood spot, that just happens to have a back room filled with thousands of bottles.
About the Terroni Wine List
If there is any Italian wine you are craving, it is most likely on the wall at Terroni, tucked back in that exhaustive wine room. It houses everything from sparkling wine that challenge Champagne, to small off-the-beaten-path selections of indigenous Italian varietals. A great example of this is the bottle Produttori di Nebbiolo di Carema; with 10 years of age on it, it can be a causal, everyday drinking wine that even the most fluent Italian wine lover has probably never had.
BYO
$25 Corkage Fee. Maximum 2 Bottles.
More recommendations
Consistently satisfying, with a deep wine list full of Italian gems to accompany hearty plates of antipasto.