Republique
Restaurant
Los Angeles, USA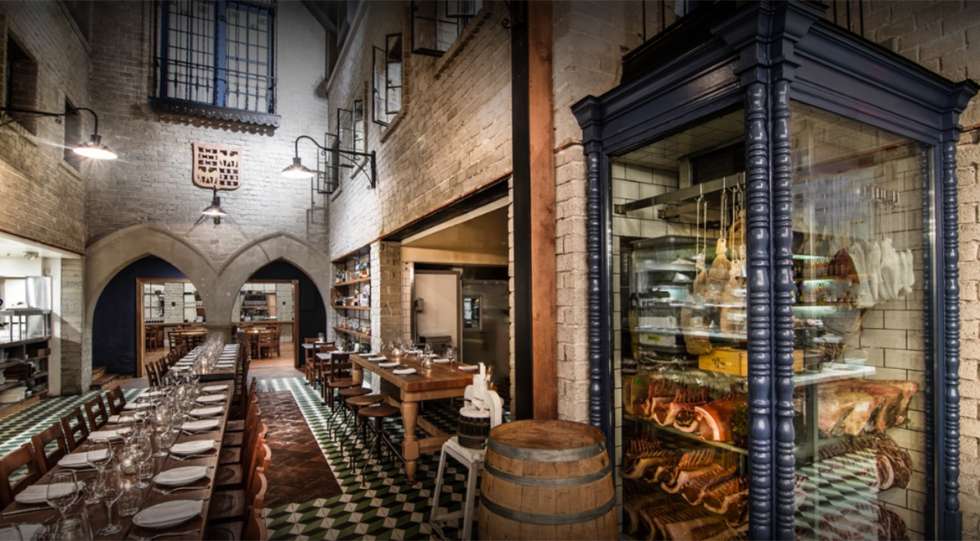 Republique Wine List
About Republique
For the past decade the terms 'farm to table', 'seasonal menu', and 'market vegetables', all have been inappropriately applied or overused to the point that they are simply marketing tools. Some diners have begun to lose hope in the portrayals, but please reconsider for Walter & Margarita Manzke and the celebrated Republique! If you're wondering what new dishes will hit the menu the upcoming week, simply head down to the weekend farmer's market to see Walter picking out some of the most incredible produce you've laid your eyes on, even for California standards.
About the Republique Wine List
On the beverage side of things, one would be hard pressed to name a restaurant that has done more for wine in this city. Republique, whether during Taylor Parsons' tenure, or now under Sam Rethmeier, has become a serious destination to enjoy wine, not only in Los Angeles, but across the entire country. A list that every establishment should strive to bring people together over a bottle is one that in Republique has. Here one will create friendships and memories, show off to the out-of-towners, and take group photos, all while raising a glass of Burgundy to cheers.
BYO