3 great wine bars in Los Angeles 2023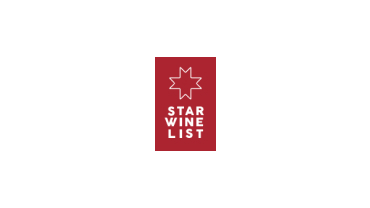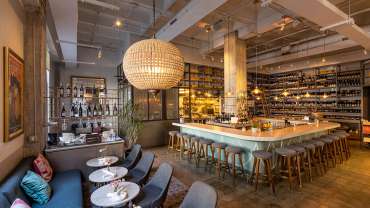 Here is our guide to some great wine bars in Los Angeles. Enjoy!
Phone: +1 323 660-4400

Address: 4628 Hollywood Boulevard, Los Angeles

Imagine a weekend getaway where you don't have to leave the building to feel like a true Angelino. Hotel Covell, in Los Feliz, encompasses, and is surrounded by, all tone would need for a perfect LA visit. The apartment-like suites are large, well designed, and feature local brands such as Parachute. The mini bar is stocked to please the kid within us, and also boasts a full bottle of custom wine for that much needed​ post-traffic decompression. Next door is the local favorite Go Get Em Tiger coffee, and across the street the charming vintage Los Feliz theater.

Phone: +1 310 899-6900

Address: 1314 7th Street, Santa Monica

In a city that hasn't quite adopted the wine bar culture, Esters has been able to resonate not only to the locals of Santa Monica but to all of LA. Whether you're there to buy a bottle to take home, have a glass at the bar, or taste through a line of a visiting winemaker, Esters over delivers on all accounts. Note the perfect ratio of indoor to outdoor seating, a casual menu that features visiting chefs on certain nights, and a knowledgeable and welcoming staff. This sentiment is universally agreed upon as well, with the LA Times naming it the best wine bar in Southern California in 2017.

Phone: +1 213 290-6309

Address: 5125 Hollywood Boulevard, Los Angeles

Tabula Rasa is housed in a dimly lit space where Los Feliz and East Hollywood adjoin, and quite simply brings a lot of fun to the Los Angeles wine scene. The team takes programing to a whole new level with food trucks, pop ups, guest DJ sets, and industry nights rotating just about every night. This continuous energy keeps one coming back regularly to open bottles with friends and experience the array of events. The minuscule kitchen manages to dish out everything from a cubano to an octopus salad to pair with your glass of orange wine or bottle of Champagne.