Felix
Restaurant
Los Angeles, USA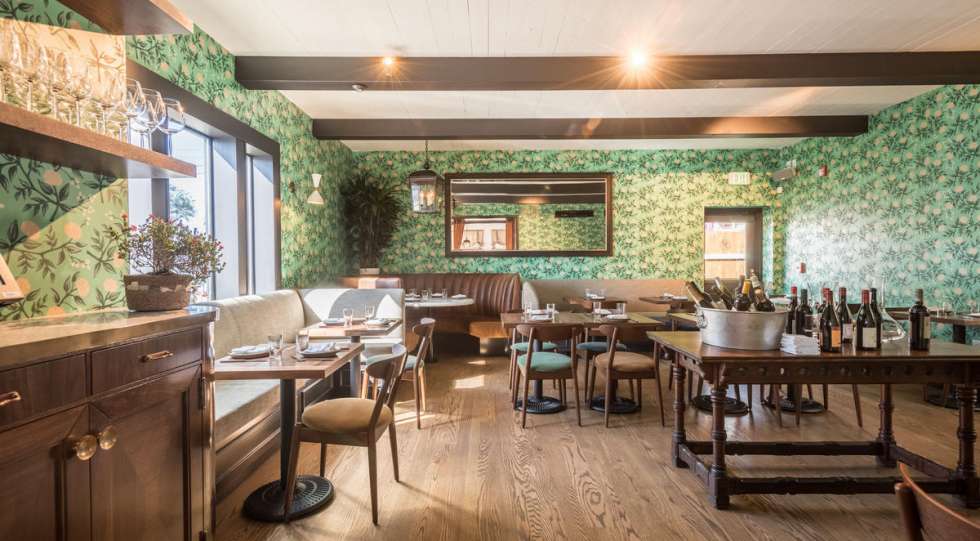 Felix Wine List
About Felix
It is truly fitting that 'felix' is latin for lucky or happy, because that's what you are when dining at this incredible trattoria. The dining room has a level of energy that is second to none in LA, vibrating around a central glassed-in kitchen where Chef Evan Funke passionately executes his art of pasta making. The dining experience could not be any more straight forward—sit down, order a negroni, and immerse yourself in the best focaccia your mind could conceive. Move on to a bottle of Champagne (Bereche seems to be a staple), then antipasti and pastas, followed with, say a bottle of Radikon, pizzas, and secondi with something red from the Piemonte. Top it off with a nice amari and killer Devocion espresso to help you make you way out the door.
About the Felix Wine List
The wine list, constructed by Matthew Rogel, checks all the boxes for a great one pager. A handful of grower Champagnes accompany the who's-whos of value driven, over performing, yet affordable Italian wines. Older bottles of Ronchi di Cialla Schioppettino, Burlotto's Pelaverga, and even some Miani are just a few selections from a list that reads like a greatest hits album.
More recommendations
A place with an amazing vibe and straight-forward food with tons of passion. The wine list is on the smaller side, but extremely well-curated​ with some over performing, yet affordable wines. And, don't miss the focaccia…