Sushi Sho
Casual Dining Restaurant
Stockholm, Sweden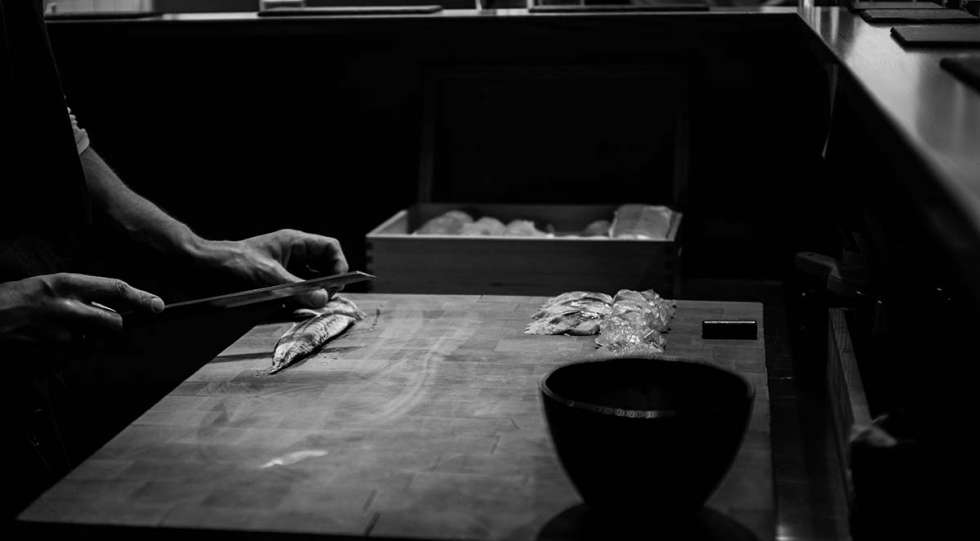 Sushi Sho Wine List
About Sushi Sho
Carl Ishizaki's Sushi Sho caused a splash when they were awarded a Michelin Star for their Omakase and Tsumami, the chef's choice of sushi and small dishes to die for. All is served over the counter at high speed, like a proper Tokyo hangout. It is essential to make reservations in advance.
About the Sushi Sho Wine List
The wine and sake list shares room on the list with a very serious selection of grower champagnes.
Sushi Sho awards