Sushi Sho
Restaurant
Stockholm, Sweden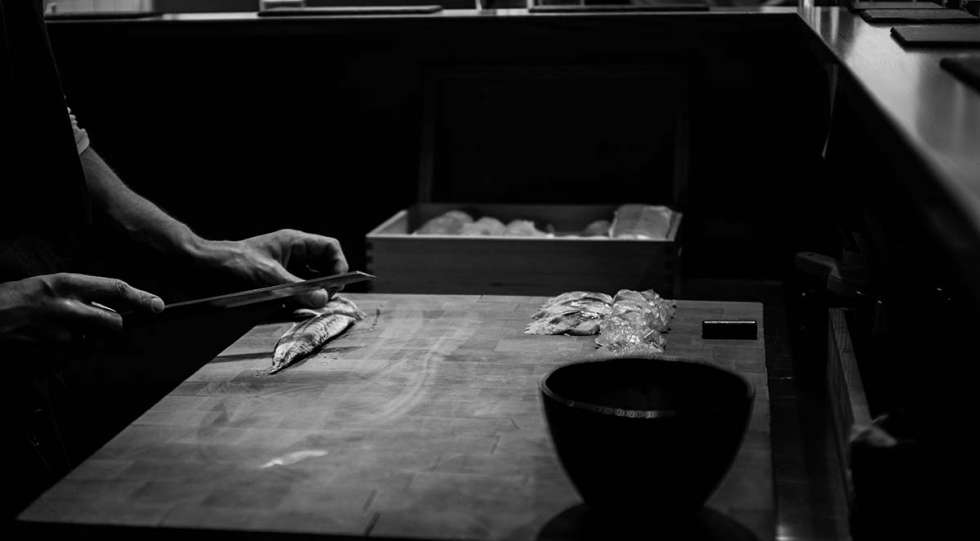 Sushi Sho Wine List
About Sushi Sho
Carl Ishizaki's Sushi Sho caused a splash when they were awarded a Michelin Star for their Omakase and Tsumami, the chef's choice of sushi and small dishes to die for. All is served over the counter at high speed, like a proper Tokyo hangout.
About the Sushi Sho Wine List
The wine and sake list is short but well balanced, and the cellar is growing.
More recommendations
What they don't know about sake isn't worth knowing. It's always inspiring to come here, and the food is​ world-class. One of my favourite places when I have cravings for sushi.
Sushi Sho awards