Spruce
Restaurant
San Francisco, USA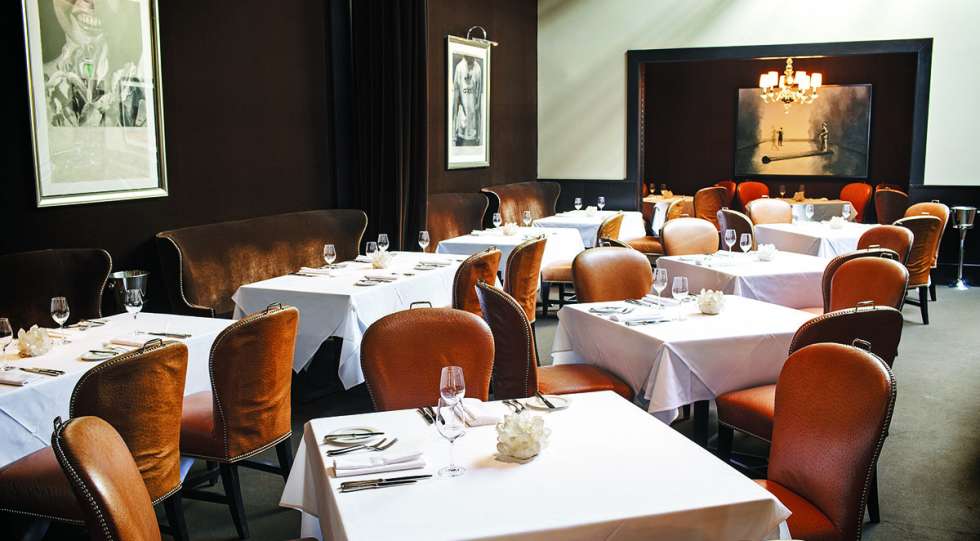 Spruce Wine List
About Spruce
This Grand-Award-winning institution has been open now for over a decade, providing culinary refuge on a stretch of Laurel Heights otherwise occupied by mostly design stores and daycares. Spruce sources ingredients locally, mostly from their own dedicated organic farm. It's possible to have the tricked-out classical service experience in the restaurant's spacious dining room, where members of the highly-trained wine team are just waiting to geek out with you over a bottle from deep in their over-2,500-bottle list.
About the Spruce Wine List
If it's tradition you want, time-honored producers abound here (with corresponding price tags). On the other hand, if you are going off the beaten path, you stand to gain access to small pockets of more approachably priced outliers, of which the restaurant's allocations are usually generous. Personally, I love sitting at the small, moody bar with one of the restaurant's famous cheeseburgers in one hand and a glass of Jura red (probably Ganevat!) in the other. It's fun to end the evening with some very old Madeira from the large collection stretching back to the 1800s on display behind the bar.
BYO
Spruce awards