Che Fico
Restaurant
San Francisco, USA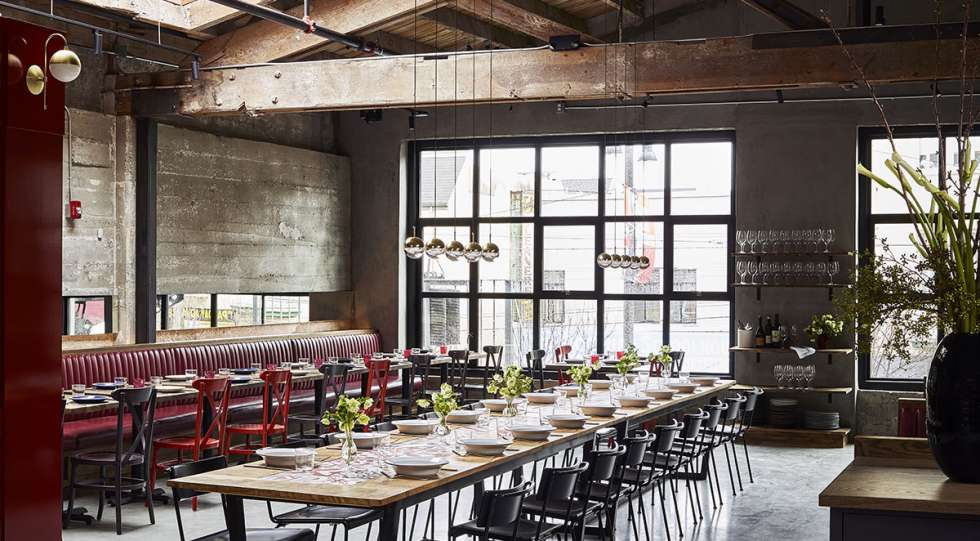 About Che Fico
On the northern border of Western Addition's NoPa (North Panhandle) neighborhood, restaurant Che Fico offers northern Italian cuisine through the lens of California with a special nod to "Cucina Ebraica", the Jewish-Italian culinary heritage. One may enjoy their meal at either a broad table in a softened industrial dining space or in the buzzy, dark bar area near the entrance.
About the Che Fico Wine List
Dishes like veal offal tortelloni or fava bean fritti are a perfect complement to a multi textural, Italian-focused wine list with a few local treats and choice grower Champagne in the mix. The list also has other favorites like La Stoppa, AR.Pe.Pe, Agrapart, and Martha Stoumen. Having a hard time finding a place in the bar area for a quick bite and a glass or two of wine? Try popping into the restaurant's new downstairs wine bar for a more streamlined experience.
BYO
750 ML Bottles: $30 each for the first bottle, $60 for the second and third, $90 for the fourth and each thereafter; Magnums $60