Nopa
Restaurant
San Francisco, USA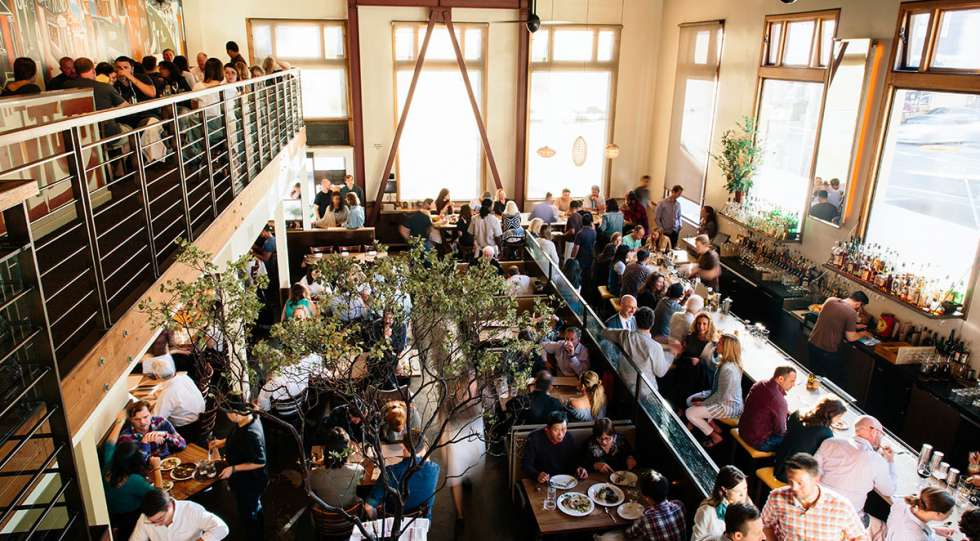 Nopa Wine List
About Nopa
Nopa has become a food industry darling at its corner spot in the center of NoPa's lively Divisadero corridor. For over 10 years now, wine professionals citywide have made it their ritual to unwind in the late evening at Nopa over urban rustic cuisine (yes, absolutely seasonal and locally sourced) and a glass (or bottle) of something to suit any mood and preference.
About the Nopa Wine List
Nopa's list isn't the biggest in the city, but it manages to feel complete at 14 pages. It strikes the perfect balance between the familiar and the funky, and is just as likely to list a vertical of Dagueneau or Joseph Roty as it is to list a feature on local petillant natural or wines made from obscure Italian grapes. Add to this medley a respectable BTG Sherry program, plenty of Gamay and Jura, a manageable "vault" list of unicorns and bottles with a bit more age. Then consider the dinner menu that consistently goes with pretty much anything you would ever want to drink. What wine lover could resist?
BYO
$35. Max one 750ml bottle.