Kitchen Istanbul
Restaurant, Wine Bar
San Francisco, USA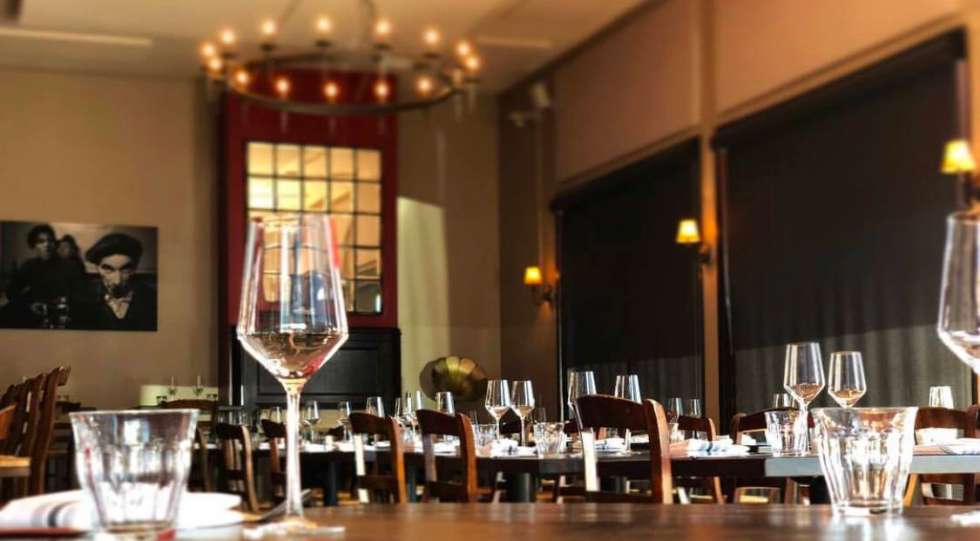 Kitchen Istanbul Wine List
About Kitchen Istanbul
Chef, owner and sommelier Emrah Kilicoglu re-vamped the business during the pandemic, turning what was once a quiet neighborhood spot into the must-go destination among the city's wine cognoscenti. As impressive as the selections are on the list, be sure to ask for what gems he might be hiding off the list.
Here you'll find the same inspired and quirky approach to wine (especially Burgundy and the Rhône) as you do across town at the equally cult destination the Morris – no coincidence as the Morris' Paul Einbund was instrumental in Kilicoglu's introduction to the broad world of wines.
The food is top-notch as well and offers a rare experience of what it is like to be welcomed around a Turkish table, with different dishes representing different regions around the nation. Although deep into the city, Istanbul Kitchen is more than worth the trip.