The Morris
Restaurant
San Francisco, USA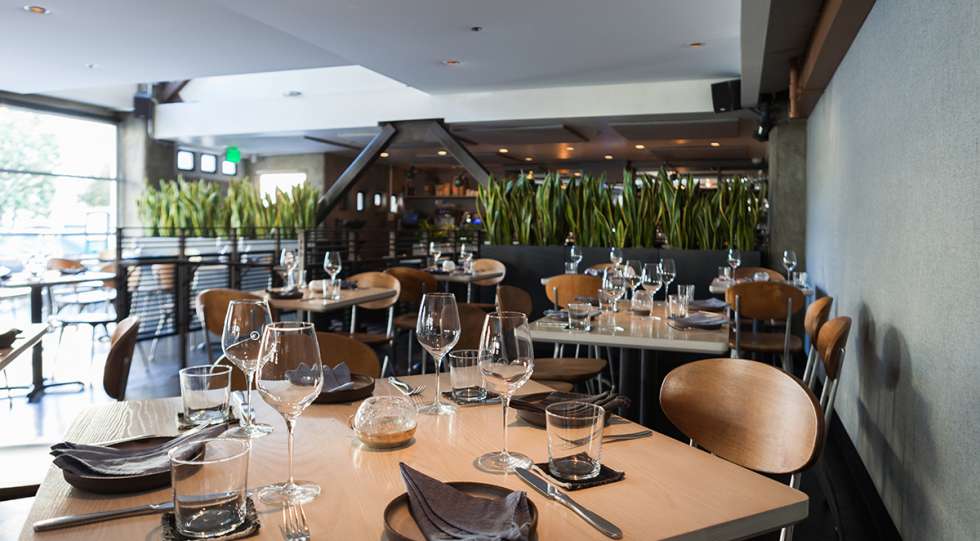 The Morris Wine List
About The Morris
Having worked previously as beverage director at Frances and with a hand in other restaurants in the Bay Area over the last two decades, Paul Einbund now pours his extensive expertise into his own passion project. The Morris, named after Einbund's father, sits in a sturdy, vintage corner spot in a quiet, somewhat industrial quarter of the Outer Mission en route to Potrero Hill. Entering this space, one passes between an open kitchen and a transparent wine room with bottles — Einbund's babies —stacked to the ceiling.
About the The Morris Wine List
This is a cellar that sommelier dreams are made out of, brimming with compelling wines from a collection that Einbund has been building since long before the restaurant existed. Options like, at the time of writing, 2015 Roulot Burgundy Aligoté, 2009 Guiberteau Clos des Carmes Saumur-Champigny blanc,  2000 Jamet Côte Rôtie, and a string of Ganevat magnums, among others, make choosing a single bottle for dinner a very heavy decision. Thankfully, the clever sommelier is on hand to help navigate; it is truly a pleasure to experience Einbund's service, as one can feel his joy in unearthing all the fruits of his list. Don't forget to finish the meal with some Chartreuse — here you can even find some finely aged examples.
BYO
Corkage is $50/btl but they waive a corkage for every bottle you purchase off the list.
Great for