Bellota
Restaurant
San Francisco, USA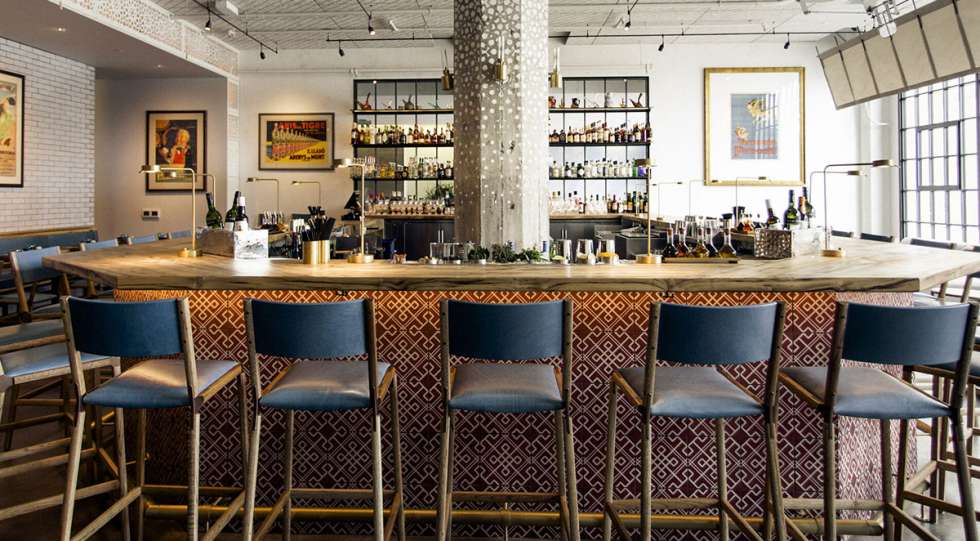 Bellota Wine List
About Bellota
In a town rich with Italian- and French-focused wine lists, Bellota shines as a purely Spanish option in SoMa (South of Market). Pitch perfect regional cuisine — tapas for the slightly peckish, paellas for the hungry masses — and a warm, gold-tinged open space with generous bar provide a perfect backdrop for exploring Iberian wine.
About the Bellota Wine List
The list includes all of the better-known regions, such as Rioja, Priorat and Cava as well as more obscure regions like Galicia, La Mancha and the Balearic Islands. Looking for that elusive López de Heredia rosé? I would probably try here first. The Sherry list alone is worth a trip to Bellota; it sets an exciting standard for Spanish lists anywhere, including Spain itself.
Wine Tasting at Bellota
Specially advertised flights and pairings.
BYO
Corkage policy is $30 per 750 limit 2, $60 per Mag limit 1