Californios
Restaurant
San Francisco, USA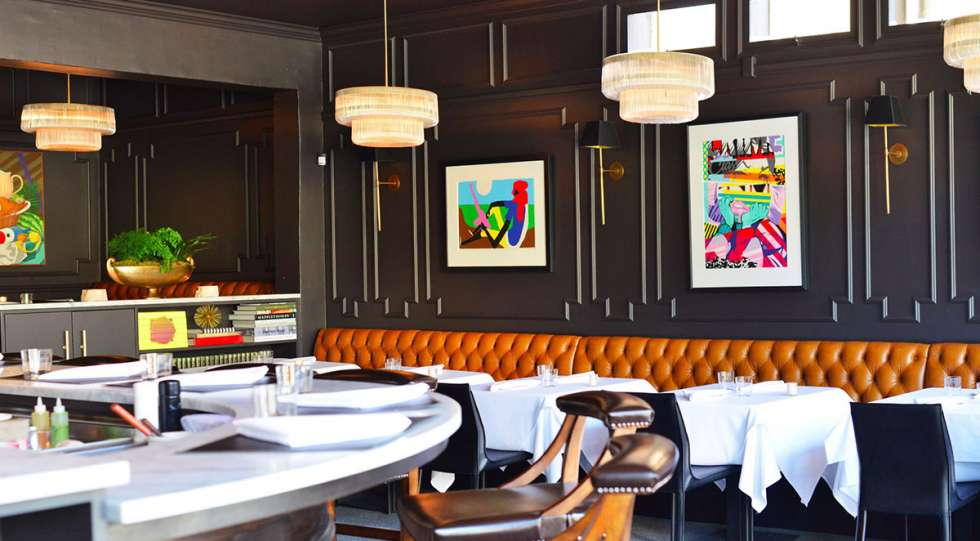 About Californios
Family-owned Modern Mexican restaurant Californios now occupies the former Bar Agricole space in San Francisco's SoMa district. The sleek, spacious new digs come with a lushly planted interior courtyard, a new liquor license, and enough space in the cellar downstairs to hold the restaurants 3500-bottle collection. At this Michelin-rated restaurant, the bold and the elegant intermingle around traditional Mexican flavors creatively applied to fresh local ingredients.
(Editors note: Californios has moved to a new address - we will soon add fresh photos.)
About the Californios Wine List
Beverage director Charlotte Randolph (who co-owns the restaurant with her sister and brother-in-law, Executive Chef Val Cantu) navigates the dynamic dinner menu with plenty of Champagne and other bubbles, Riesling at all levels of ripeness, a good dose of California Chardonnay, and small bites of wine from everywhere else including, yes, Mexico. Sommelier Randy Nakagawa helps guests find the hidden gems amid Californios expansive offerings.
BYO
$45 per 750ml bottle, $90 for magnum
Californios awards