Californios
Restaurant
San Francisco, USA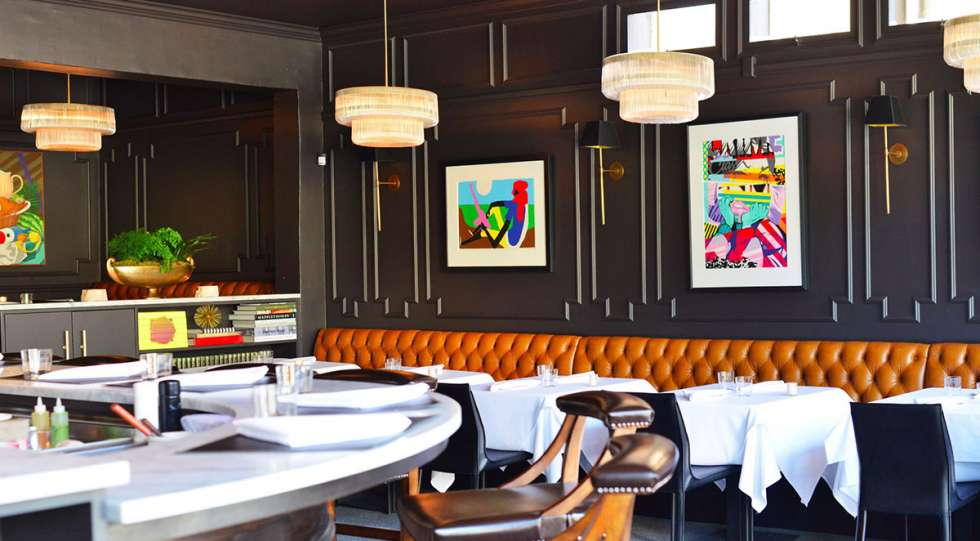 About Californios
Family-owned Modern Mexican restaurant Californios sits discreetly between two beauty salons in the middle of the Mission District. Hidden behind mirrored windows and with only an abstracted symbol for a business sign, one might even miss it casually strolling through the neighborhood. Inside the Michelin-rated restaurant, the bold and the elegant intermingle around traditional Mexican flavors creatively applied to fresh local ingredients.
About the Californios Wine List
Beverage director Charlotte Randolph (who co-owns the restaurant with her sister and brother-in-law, Executive Chef Val Cantu) navigates the dynamic dinner menu with plenty of Champagne and other bubbles, Riesling at all levels of ripeness, a good dose of California Chardonnay, and small bites of wine from everywhere else including, yes, Mexico. Randolph is playful with her pairings, and not afraid to experiment.
BYO
$45 per 750ml bottle, $90 for magnum