Landersdorfer & Innerhofer
Restaurant
Munich, Germany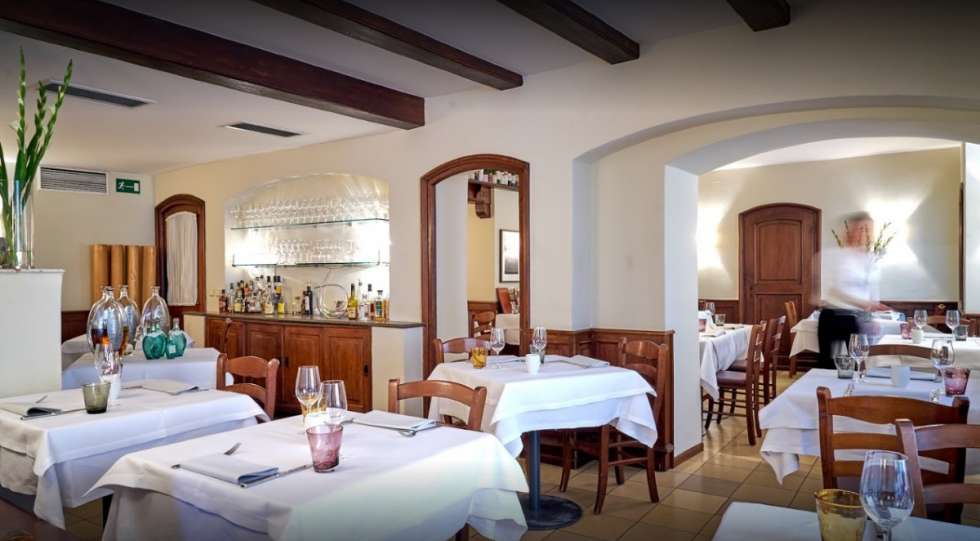 Landersdorfer & Innerhofer Wine List
About Landersdorfer & Innerhofer
Landersdorfer & Innerhofer is based in the Old Town, not far from Grapes Wine Bar, and it's a quite unsuspecting restaurant; you'd walk by and not expect much of it when you see it from the outside – but it's such a great place! They don't have à la carte menu but serve a surprise menu. They basically just go to the market and buy things in the morning and then create the dishes. The food is fresh, modern, regional and very wine-friendly. Bistro fine dining in a very relaxed environment.
About the Landersdorfer & Innerhofer Wine List
This place has a lot of rarities in the cellar, especially from Bordeaux and Bourgogne, but you have to talk to them about what you want since they don't have everything on the list. The wine list maybe isn't as inexpensive as the place looks, but this is a great place for a wine lover to enjoy amazing wines and great food.
Great for