Holsteins
Restaurant
Monterrey, Mexico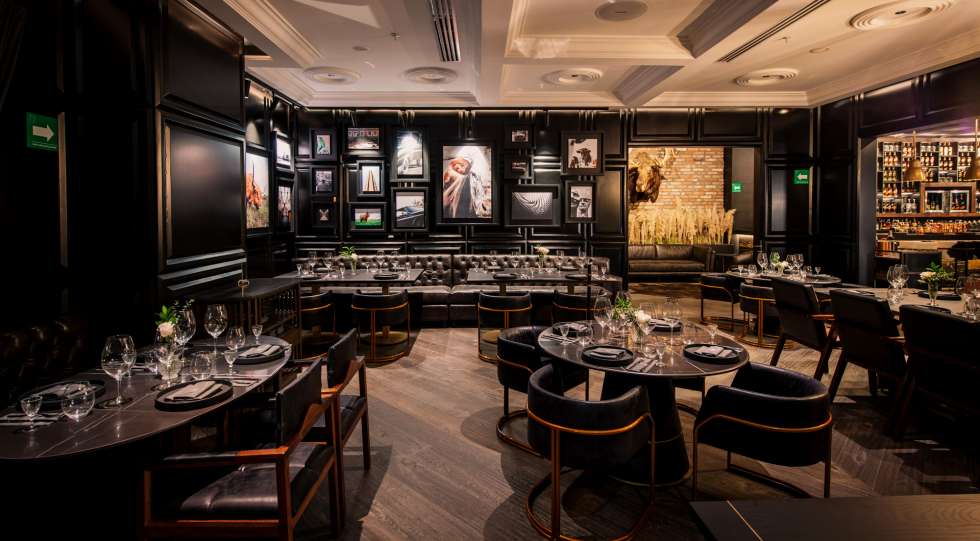 Holsteins Wine List
About Holsteins
Inside Town Center Punto Valle you will find one of the most attractive places in Monterrey to enjoy wine.
A place that takes care of the details at the highest level, its focus is the super high-quality cuts of meat and is one of the few places where you can eat certified Kobe in Mexico.
Be sure to ask for Alexis Gonzalez, the in-house sommelier, who with the guidance of Steve Ayon, their corporate sommelier, gives you a top experience.
His wine program includes labels mainly from Mexico, complemented by high -quality producers from Spain, France, Italy, and even South Africa, New Zealand, Austria, and Hungary. Alexis will make just the right recommendation for an exceptional wine pairing or simply a glass of an interesting wine. The glassware is also a delight, as they have the right glass for each style of wine.
I also believe that as a whisky lover, this is a place to visit without a doubt, as they have a whisky room with a fascinating selection of more than 50 labels.