Grand Cru, Wine Restaurant
Restaurant, Wine Bar
Monterrey, Mexico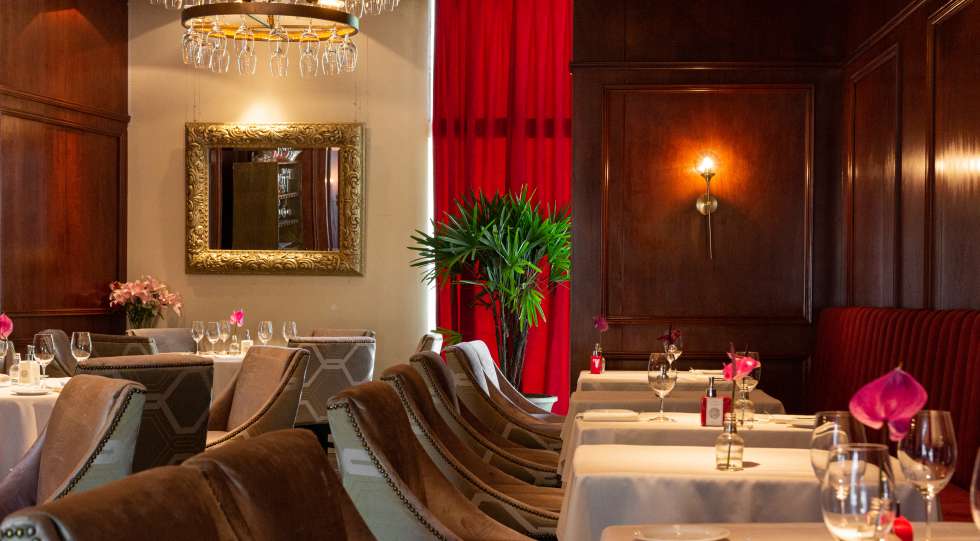 Grand Cru, Wine Restaurant Wine List
About Grand Cru, Wine Restaurant
Just five minutes from Arboleda, you will find one of the most peaceful and fun places in Monterrey to enjoy wine.
Among red velvet curtains and chandeliers with wine glasses hanging from the ceiling, the Grand Cru team shows off its well rehearsed service technique; all of them are trained by Ludovic Anacleto, owner and sommelier.
Everyone here has had WSET or CMS training, so they are more than prepared to talk to you about their products, offering friendly guidance and perfect descriptions of their food, which, I must say, is also very good.
Their wine list leans mainly towards small, high-quality producers from France, Italy and of course, Mexico and Spain.
A small terrace is also available, in case you are looking for an outdoor spot.