Invino
Wine Bar
Monterrey, Mexico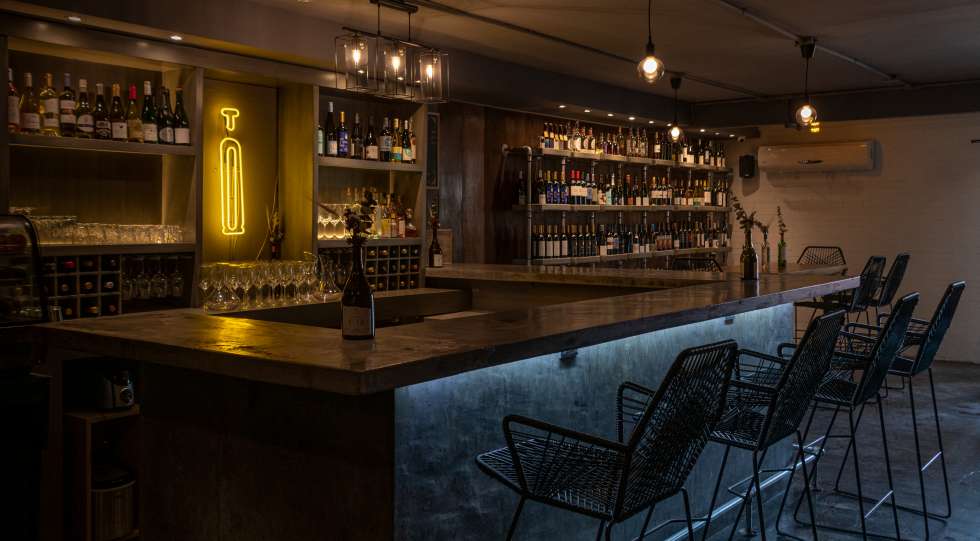 Invino Wine List
About Invino
Right in Centro Valle, we found one of the friendliest bars in Monterrey. A small hideaway for wine lovers, it offers the possibility of tasting any of their wines, thanks to the use of Coravin. This opens the door to a wide variety of wine styles from Mexico to Minervois, from sparkling to natural, with wines from more than eight countries available.
Here you come to talk and taste wine. Their selection of house food, ranging from charcuterie, and cheeses to paninis, can be supplemented with the wide gastronomic range that surrounds Invino, as they let you order food from other places to pair with their wines either by the glass or by the bottle.
The other great advantage is that you can buy the wines you taste, since they also operate as a store and distribute the wines that they represent in Mexico.
After living several times in Europe, David Zárate and Andrés Segovia, its founders, decided they wanted to open a place like this in Monterrey, sharing good wines at fair prices. For the service part, they have relied on the training and advice of Cristina Ávalos.
For now, the street where they are located is under repair, but you can park on the next street and walk less than 100 meters. Believe me, it is worth it to taste a glass of good wine.