Pangea
Restaurant
Monterrey, Mexico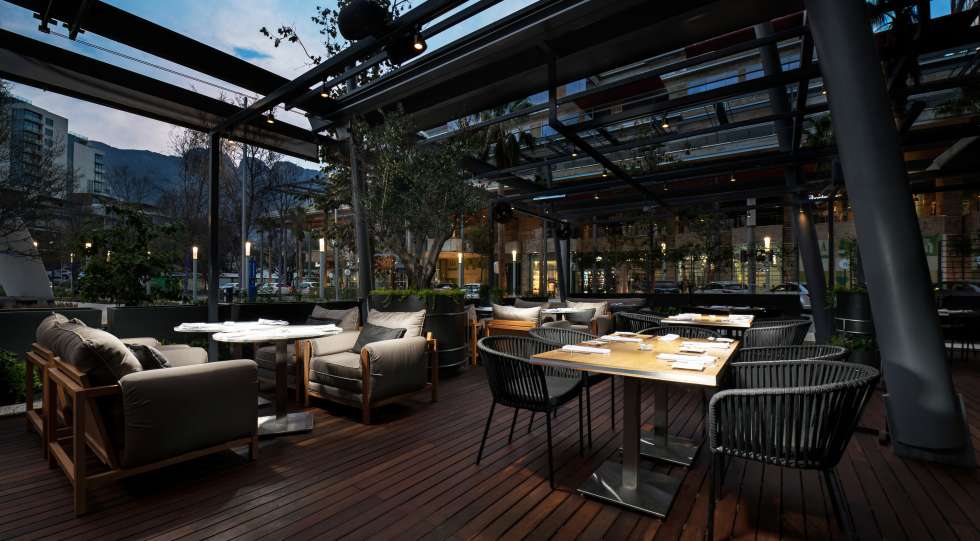 Pangea Wine List
About Pangea
Undoubtedly, this is the reference restaurant in Monterrey and of course, its gastronomic experience is at the highest level.
Here wine is a fantastic complement to make your mind fly and enjoy a complete gastronomic experience to the fullest.
The beverage programme is managed by Priscila, a friendly, warm, and very pleasant sommelier, who directs a service team who are well trained about the products they offer.
The selection includes multiple choices by the glass, bottles of Franciacorta, rosés from Provence, Syrah from Morocco, and fresh whites from Germany and Austria, as well as a good selection of Mexican wine. Everything is served in proper and perfectly polished glassware.
Availability varies according to the seasonal menu, so you'll always have something new to try.