Griffins Steakhouse Extraordinaire
Restaurant
Stockholm, Sweden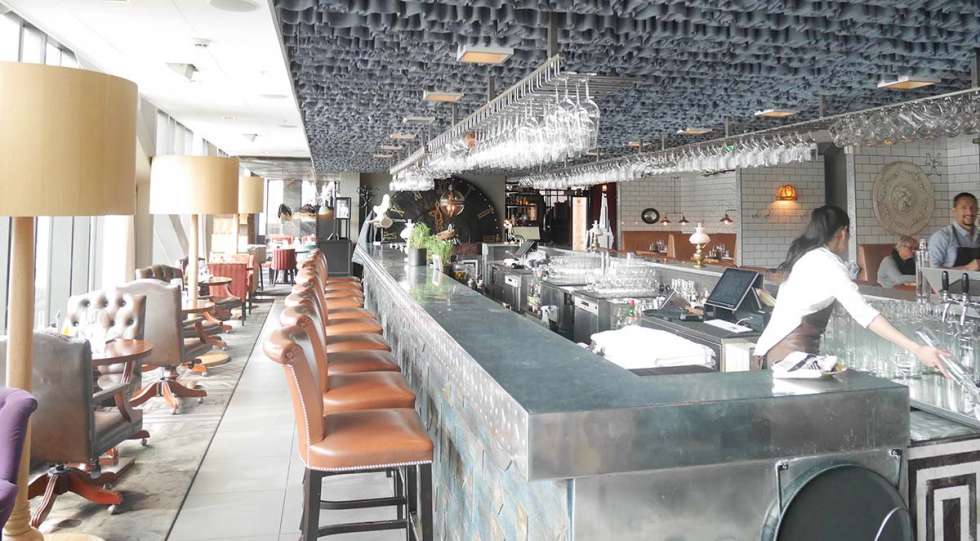 Griffins Steakhouse Extraordinaire Wine List
About Griffins Steakhouse Extraordinaire
The rather angular exterior of the Waterfront Building does little to prepare you for the warm atmosphere you find inside. Among mismatched velvet chairs, deep sofas and a lively bar, grilled food and great wines are to be had. The burgers are a classic.
About the Griffins Steakhouse Extraordinaire Wine List
Griffin's wine list has classics from Bordeaux and Burgundy but also a good selection of California wines. Champagne lovers too have plenty to choose from on the Griffins wine list.
Great for