Fuhrmann
Restaurant
Vienna, Austria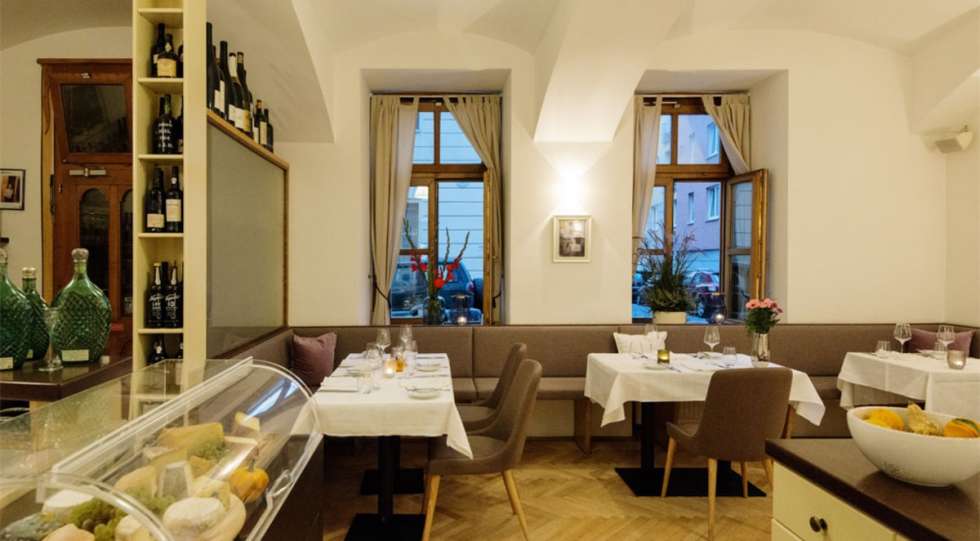 About Fuhrmann
Barbara and Hermann Botolen are the two people running restaurant Fuhrmann. Hermann is one of the best sommeliers in Austria and has worked in high-end gastronomy for a long time. He's an absolute expert in wine and very well-known in the community.
The family Botolen is serving traditional Austrian cuisine on a high level.
About the Fuhrmann Wine List
Here, you will enjoy such perfect wine pairings. Hermann is a big fan of Burgundy, so just relax and follow his advice, and you will have a wonderful​ time at Fuhrmann.