Brace
Restaurant
Copenhagen, Denmark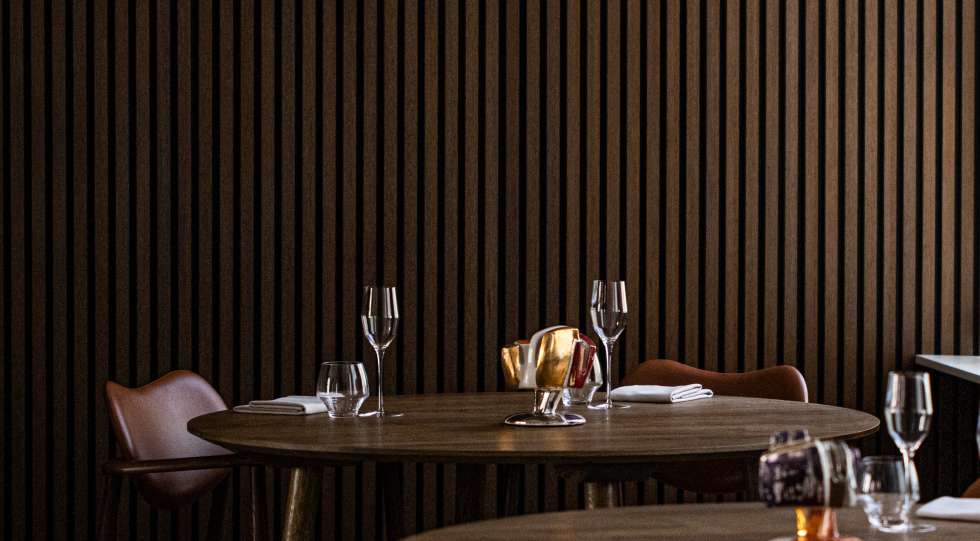 Brace Wine List
About Brace
The previous Noma and Era Ora head chef Nicola Fanetti opened Brace in 2017. Restaurant Brace is a modern Italian restaurant that adds some Danish touches to the Italian mix.
The restaurant is located in the heart of Copenhagen in a little courtyard. The restaurant has a very strong focus of organic produce and has been awarded prizes in that category.
About the Brace Wine List
The restaurant has gained recognition for its wine service. The sommelier team will take you through the list and has a great understanding of the wishes of the guests.
Even though the restaurant has very strong Italian roots the wine list covers pretty much the entire world. The list offers a range of small producers and even small producing regions and countries. The overall focus on the list is wines of low intervention, but this is not a dogma for the restaurant.
Great for
More recommendations
An excellent medium-sized wine list, very open minded, with great orange wine line up and wines from different countries and continents (Peru, Georgia, Slovenia, Mediterranean counties etc.) We love to see wine lists with character, that take great care to select the wines and can translate their personality. Bravo! says jury member Paz Levinson, Best Sommelier of Argentina and the Americas when Brace won Gold for the Best Medium-Sized List in Star Wine List of the Year Denmark 2021.

Super list, with great care in the choice of producers, and a really eclectic selection with a great representation of European Mediterranean countries. Also, a dedicated page to orange wines and rosé wines, says Julie Dupouy-Young, three times Best Sommelier of Ireland, jury member of Star Wine List of the Year Denmark 2021.
Star Wine List Of The Year