Botanica
Restaurant
Los Angeles, USA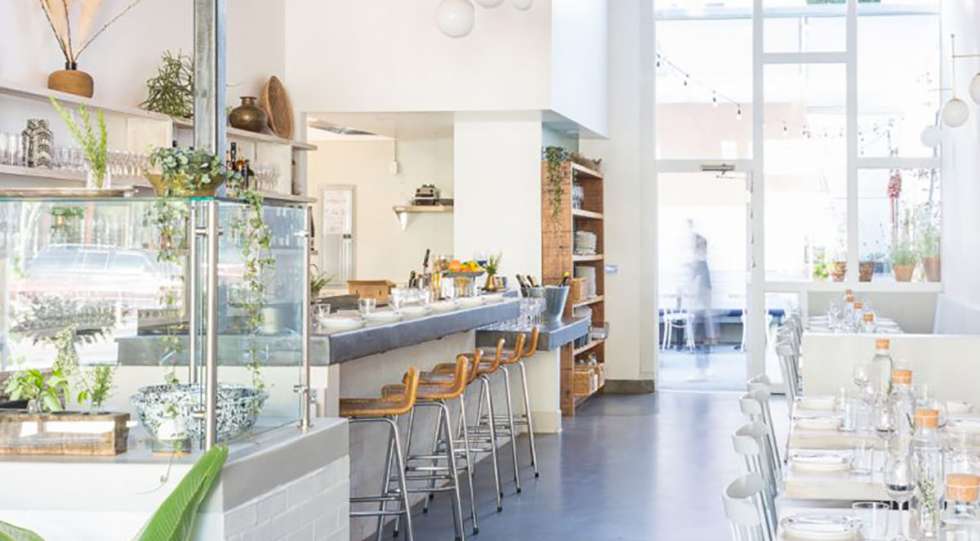 About Botanica
A place, in all honesty, I could spend an entire day at, Botanica is always on top of my list for places to eat breakfast or brunch on the eastside of Los Angeles. The Silverlake space is bright, open, and airy, creating an inviting atmosphere for afternoon meetings, a snack, or most importantly, day drinking. In the evening, the vegetable forward menu sets the stage as a solid date spot and over-performs as a neighborhood restaurant. It is one of LA's healthiest restaurants, but I somehow cannot escape their thick cut bacon after a walk around the reservoir.
About the Botanica Wine List
Wine wise, the very natural list makes a point to highlight whether a wine is organic or biodynamic, fitting for the neighborhood and clientele. It is reminiscent of the incredible natural wine bars of Montreal or Paris, where the selections feel authentic, original, and comfortable in its setting. If you love the bottle you chose during your meal, you can grab it from their retail space on the way out, or try something new. Most importantly at Botanica, the service is welcoming and genuine, unfortunately sometime that is hard to come by in this city, and keeps me coming back.