Brasserie Bobonne
Restaurant
Stockholm, Sweden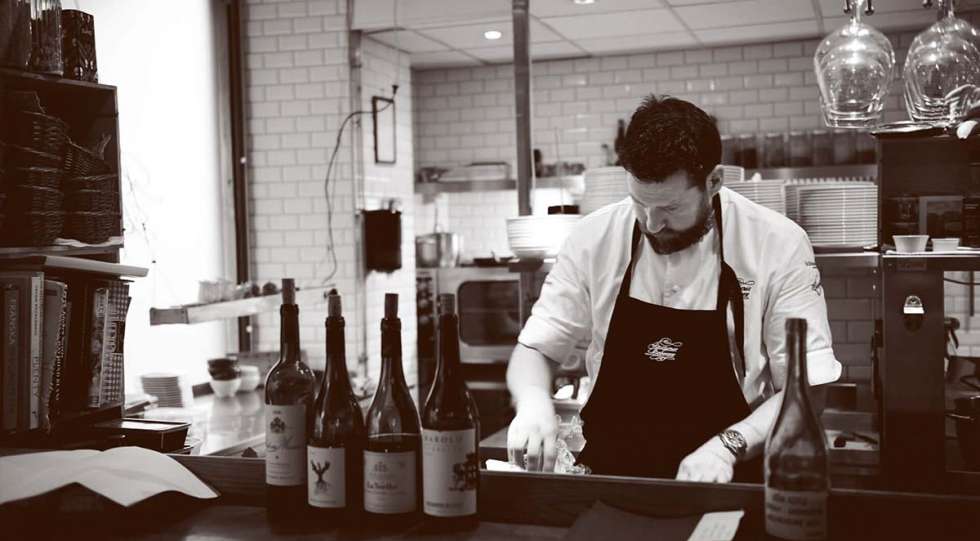 Brasserie Bobonne Wine List
About Brasserie Bobonne
French and Swedish classics are expertly cooked in a French way by Roger Lindberg and Ingela Persson at this cosy little Östermalm bistro. The ambiance is a mix between Paris and Östermalm and you'll see many regulars.
About the Brasserie Bobonne Wine List
The wine list is short but filled with splendid Bordeaux and Burgundy and bits and pieces from other wine countries.
Great for