Atelier Pigalle
Restaurant, Hotel
Gothenburg, Sweden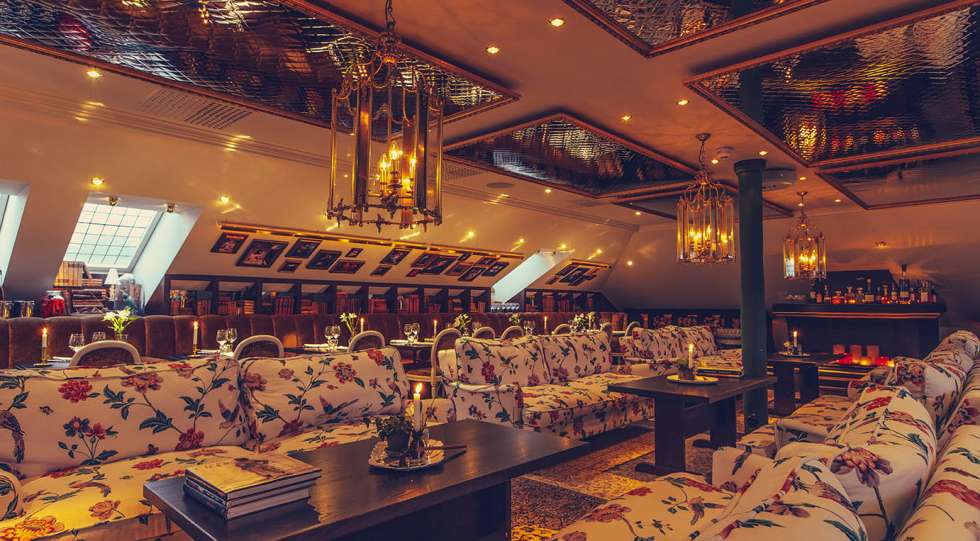 About Atelier Pigalle
Emma Ziemann, Swedish Sommelier champion 2018 about the restaurant Atelier at Hotel Pigalle in Gothenburg: "I am fond of Art Nouveau... This is a place I go to with my friends who are not wine nerds. The wine list has a lot of things, some straight-up good wines and some gems so that everyone finds something they like. It's a fun decor and you can drink cocktails! It's a place to relax at and just have a good time."
Great for
More recommendations
The Atelier at Hotel Pigalle: I have a weakness for Art Nouveau. I come here with friends who aren't necessarily wine nerds. The list has something for everyone. Straight ahead quality and some real gems. The setting is fun, and you can alternate with cocktails. A place to relax and enjoy yourself.