Star Wine List Awards Australia - deadline extended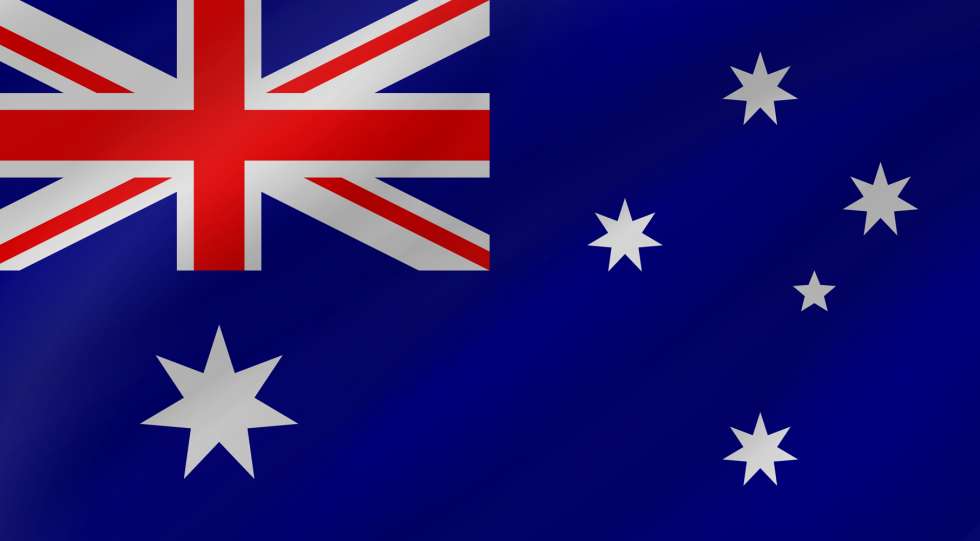 Once again, Star Wine List is getting ready to celebrate the best wine lists of Australia and the teams behind them, on October 24. Australian somms, don't miss the chance to enter now - and to apply to the new Sustainable Wine List category.
The deadline has been extended to Sunday Oct. 2.
Star Wine List Awards Australia is part of our international Star Wine List tour - and the winners will qualify for our international final in 2023. This is the second year we run this award to Australia, and there has been some changes in the criteria. The event will be held online on October 24, 2022.

We now welcome all wine bars and restaurants in Australia to submit your wine lists to our event, free of charge
Deadline for entries is Oct. 2, 2022.
CATEGORIES:
New: Sustainable Wine List
Grand Prix, lists with more than 600 wines
Best Medium-Sized Wine List, 200-600 wines.
Best Short Wine List, <200 wines
Best Austrian Wine List, presented by Austrian Wine
Best By the Glass List
Best Sparkling Wine List
Special Jury Prize, for a wine list out of the ordinary
More categories may be added.
The jury comprises three top sommeliers from our international jury panel:
Paz Levinson
Heidi Mäkinen MW
Véronique Rivest

and local sommelier judge:
Jacqueline Turner

There are also changes to the criteria from this year - read about it here.
Submit your wine list now and save the date!
Published 22-September-2022
Event / Australia
Premium: Search more than 1900 wine lists in 35+ countries