Wine list of the Week: Tranan, Stockholm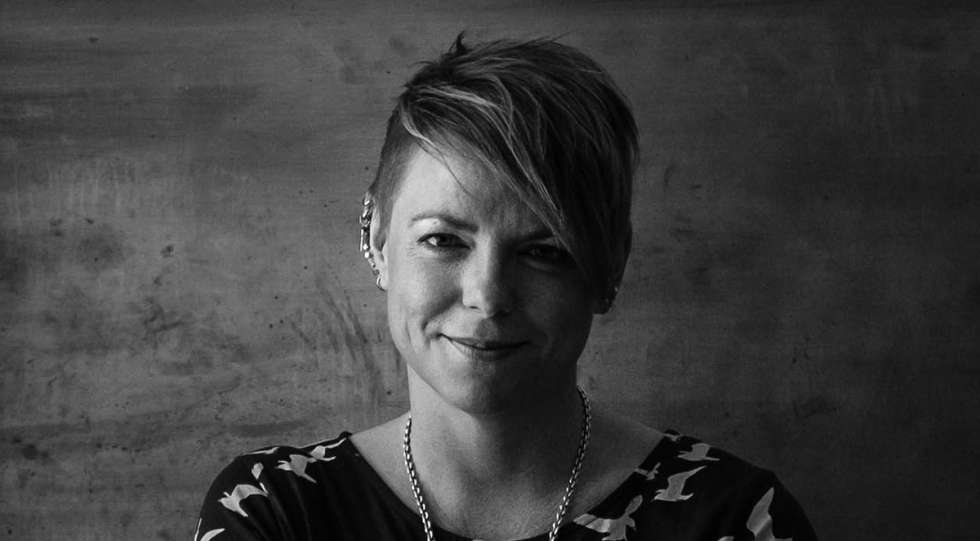 Every week, Star Wine List features one of our favourite wine bars and restaurant. The first one is Tranan at Odenplan in Stockholm.
Tranan has 12000 bottles of wine in storage and is unique in that many of them are not on the list. Sommelier Anna Mellfors holds many wines back to be able to fill the list with bottles at maturity, or to list several vintages of the same wine at once, often years after other places have sold out of them.
Find info about the restaurant and wine list, click here.
The news and interviews on Star Wine List are only summarised in English. To read the full story in Swedish, please switch language top right on this page.
The wine guides are full text in English and of course the wine search is language neutral, you find those in the menu at the top.
Published 12-May-2017
News / Sweden