Star Wine List and Gourmet Traveller WINE wine list awards for Australia – deadline pushed one week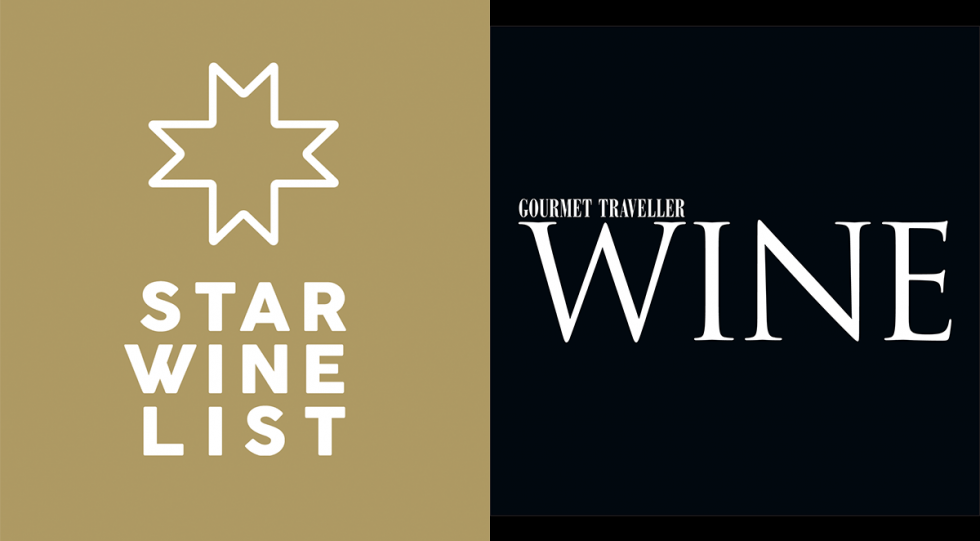 Gourmet Traveller WINE and Star Wine List are teaming up to launch the "Star Wine List Awards Australia with GT WINE". Top international sommeliers will be judging the inaugural event in November. Australian wine bar and restaurant recommendations by GT WINE are now also visible on Star Wine List.
A lot of venues are busy reopening in Australia and to allow all interested sommeliers to participate, we are pushing the Australian deadline one week, as well as the celebration!
"Gourmet Traveller WINE is very excited to have joined forces with Star Wine List to help celebrate the vibrant wine scene in our local bars and restaurants on the world stage," says Dom Sweeney, Editor of Gourmet Traveller WINE, the leading Australian wine magazine.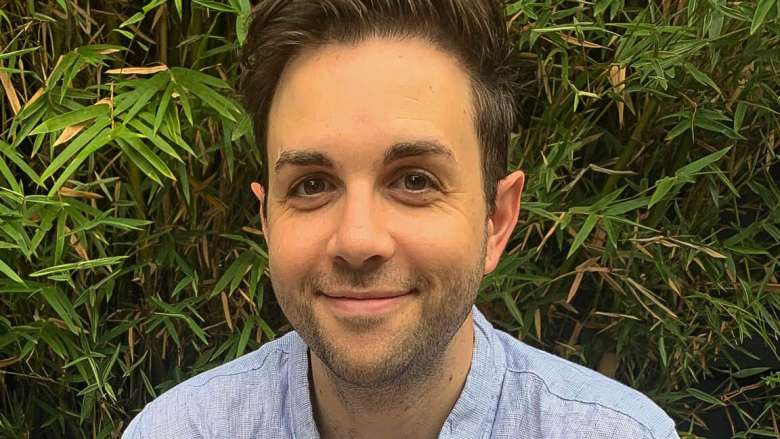 "Star Wine List Awards Australia with GT WINE" will be part of the Star Wine List of the Year tour of wine list celebrations. The first international tour visited 10 countries and concluded with a final in May this year. Now Australia joins the calendar for the first time: On 8 November the winners in Australia will be revealed during an online celebration hosted by Gourmet Traveller WINE in Sydney.
"We created our wine list competition to celebrate the great wine lists of the world and the teams behind them. We are very excited to come to Australia in November with our partners at Gourmet Traveller WINE, even if it can only be online this time. We welcome all interested Australian venues to submit their lists to the event, free of charge," says Krister Bengtsson, founder of Star Wine List.
Related story: Star Wine List renews partnership with Official Wine Storage Partner Vintec
Several of the world's top sommeliers are part of the Star Wine List jury panel: Arvid Rosengren, Pascaline Lepeltier, Paz Levinson, Marc Almert, Raimonds Tomsons, Rajat Parr, Julie Dupouy-Young and Véronique Rivest - and a number of them will judge the Australian event. The jury's mission is to rate their favourites while considering width, depth, originality and value.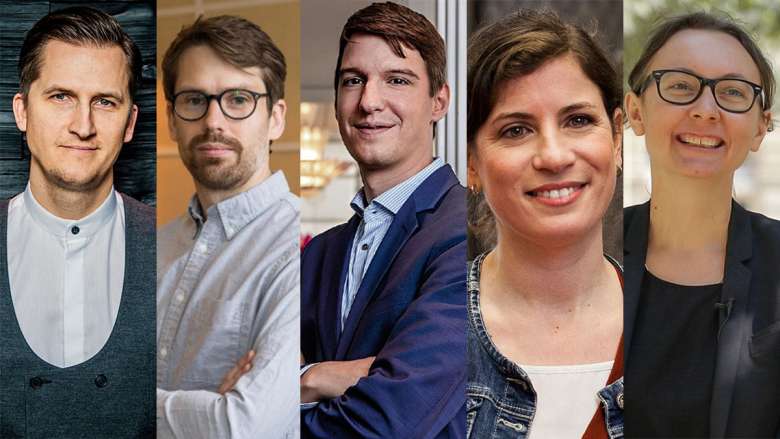 The wine lists are evaluated in several categories, such as Best Austrian List, presented by Austrian Wine; Best By the Glass List; Best Short List and the Grand Prix for the best large list - please find the updated list of categories on our event page.
"We also welcome partners in the industry to support the rebound of the restaurants and create new categories that recognize outstanding work in different fields, such as showcasing regional wines," says Krister Bengtsson.
The category winners in Australia are qualified for our international final in 2022, where the winners from several countries gather for an international celebration.
Deadline: Venues enter the competition through this link no later than 10 October. Entry is free of charge.
Star Wine List is the guide to great wine bars and wine restaurants, all selected by wine professionals. It was founded in Sweden in 2017 and now provides recommendations in more than 25 countries, on all five continents. In Australia, Star Wine List already has guides to Adelaide, created by sommelier Liinaa Berry, and to Sydney, created by sommelier Bridget Raffal.
With the partnership with Gourmet Traveller WINE, 52 top wine bars and restaurants that are selected by GT WINE for their August/September special are now also listed on Star Wine List. In total, 74 wine bars and wine restaurants across Australia are now listed by Star Wine List, on our site and app.
For the wine bar and restaurant selections of GT WINE and our own ambassadors Liinaa Berry in Adelaide and Bridget Raffal in Sydney, check out the Australia Map through the link in the menu or search for the locations you are looking for.
Remember too that you can search for your favorite wines on Star Wine List and see where they are listed in Australia, and around the world.
Published 25-August-2021
News
Premium: Search more than 2000 wine lists in 35+ countries. Download an unlimited number of wine lists.