Star Wine List Awards Australia with GT WINE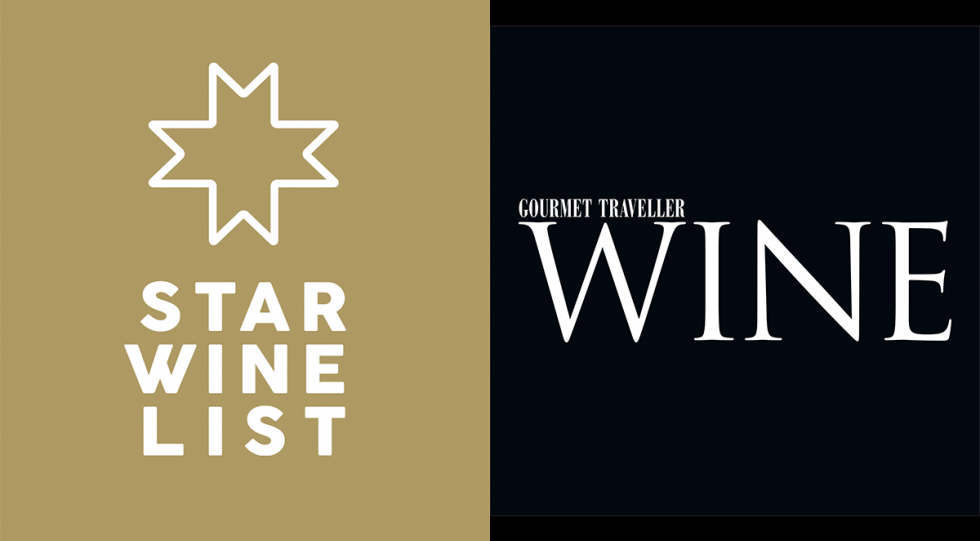 "Star Wine List Awards Australia with GT WINE" will be part of the Star Wine List of the Year tour of wine list celebrations. The first international tour visited 10 countries and concluded with a final in May this year. Now Australia joins the calendar for the first time!
On 8 November the winners in Australia will be revealed during an online celebration hosted by Gourmet Traveller WINE in Sydney.
8 November, 6 PM Sydney, 8 AM Paris/Stockholm
"We created our wine list competition to celebrate the great wine lists of the world and the teams behind them. We are very excited to come to Australia in November with our partners at Gourmet Traveller WINE, even if it can only be online this time. We welcome all interested Australian venues to submit their lists to the event, free of charge," says Krister Bengtsson, founder of Star Wine List.
JURY AND CRITERIA
The international top sommelier for Star Wine List of the Year Australia will include:
• Arvid Rosengren, Best Sommelier of the World 2016
• Pascaline Lepeltier, Best Sommelier of France 2018
• Paz Levinson, Best Sommelier of Argentina and the Americas
• Véronique Rivest, Best Sommelier of Canada twice

And, as our local judges:
• Andrea Pritzker MW, educator, consultant, wine judge.
• Jacqueline Turner, sommelier, consultant, wine writer.

CATEGORIES
The wine lists are judged in several categories:
Best Austrian List, presented by Austrian Wine
Best By the Glass List
Best Short List (less than 200 references)
Best Medium-Sized List (200-600 references)
Grand Prix for the Best large list (more than 600 references)
Special Jury Prize (for a list that is out of the ordinary in terms of form or content)
Best Sparkling List

Deadline: Venues enter the competition through this link no later than 10 October. Entry is free of charge.
Published 25-August-2021
Event