Reeze Choi, top Hong Kong sommelier, prepares to take on Paris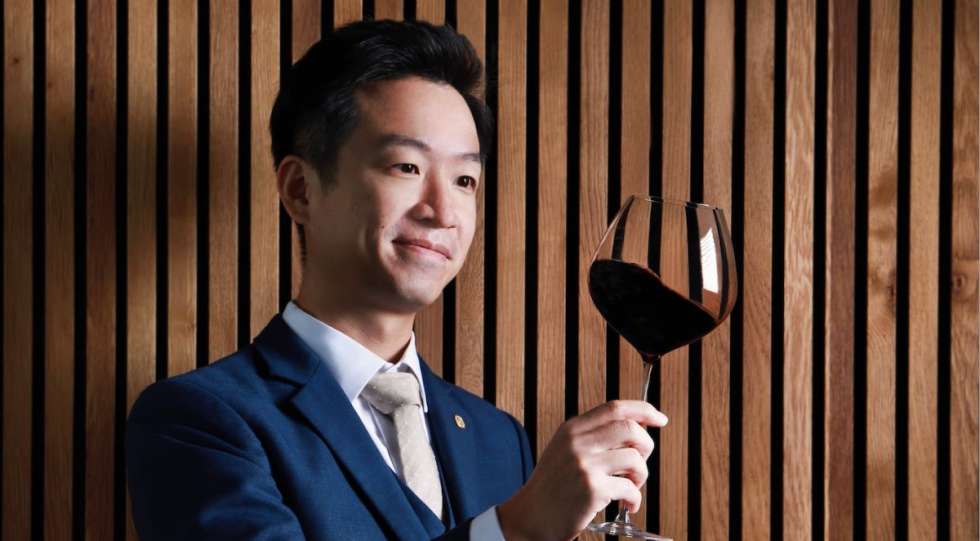 Reeze Choi, Star Wine List's Hong Kong Ambassador, is training to compete in the ASI Best Sommelier in the World competition in Paris. He offers a glimpse into his training regime.
Reeze Choi sits in his apartment in Hong Kong, surrounded by white cards, each stack bound by a metal circle. He's immersed in studying wine day and night, which is ironic ― he says he got into hospitality because "I didn't have a very high level of education," and it seemed the only career option at the time.
He didn't fall in love with wine, either. Reeze got into it because "my manager told me that if you learn about wine, you can earn more".
But as he learned and tasted, Reeze got bitten by the bug. "And then I joined a competition because the tutor encouraged me to do it."
He did well at that first competition and discovered he had a knack for competing. Which is why he's currently locked in his flat with only study cards for company ― he's preparing for the biggest sommelier competition in the world.
The ASI Best Sommelier of the World competition in Paris. And he has a real chance of winning.
What it takes to be a sommelier champion
This is the second time Reeze has competed in a world competition, the first being the semi-finals of the ASI competition in Antwerp, in 2019.
Reeze was also supposed to compete in the ASI Best Sommelier of Asia & Oceania 2022, held in Tokyo, but "right before I flew to Japan, I got Covid," he says, smiling ruefully.
Hong Kong is one of the best places in the world to be training for a wine competition; in 2008, the Hong Kong government dropped its 80% tax on wine to zero. Hong Kong instantly became a wine hub, attracting auction houses and a flood of imports.
"We have a wide range of wines. Not just French or Italian, but lots of hidden gems from around the world," says Reeze.
He says he's getting a lot of preparation help from Hong Kong's wine fraternity. "Two Master Sommeliers provide me with some training, and I get lots of help from others. They find me wines to taste."
He's also practising his service skills on wine students, who pretend to be customers. One of the key challenges of sommelier competitions is completing complex tasks in a short amount of time. A typical task, says Reeze, is to open "a magnum of sparkling wine and split it into maybe 17 or 18 glasses or so, and then decant a bottle of red wine," he says.
Reeze says he enjoys the service element the most, even though it can be the most nerve-wracking section of the competition, given that it happens in front of an audience. "This is in my blood," he says.
And then there are the cards, which he studies on a strict schedule for up to ten hours a day. He picks up a pile and waves it in front of the Zoom camera. Each card is covered in tiny writing. "This is the Switzerland chapter," he says. "It's the Grand Crus of Valais, from west to east."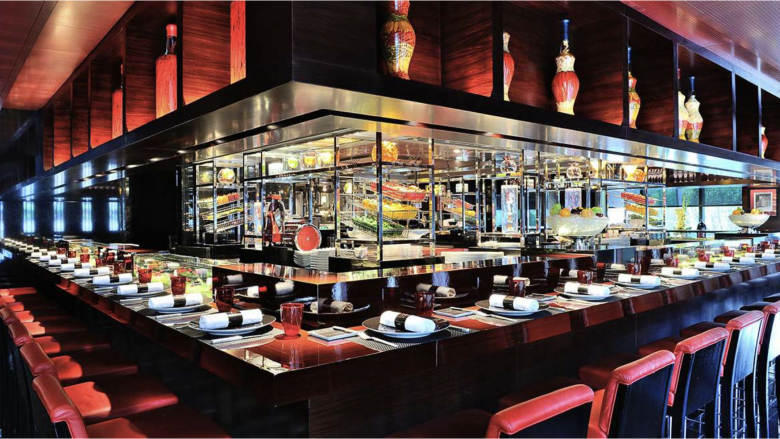 Working as a sommelier
Reeze's career has taken him from an Italian trattoria to working at some of Hong Kong's top restaurants, including L'Atelier de Joël Robuchon Hong Kong and PIIN Wine Restaurant. He's also Star Wine List's Ambassador for Hong Kong.
Just before the pandemic, he launched his own business, Somm's Philosophy, and once lockdowns closed all the restaurants, he decided to concentrate on it full time.
"I provide consulting services to restaurants, and also government organisations," he says, as well as selling wines to private clients and doing wine training.
Hong Kong is one of the world's wealthiest cities, and many clients like to stick to top Burgundy and Bordeaux. Reeze says he makes it his mission to expand their horizons.
"I don't have any limitations," he says."I try to recommend different things. Something new, that you will drink and enjoy."
Reeze is planning to give non-Burgundy Pinot Noir to his clients for his company's third anniversary, to show them how delicious it can be.
His toughest client, though, is his mother. Reeze will take wine home for her, but "she doesn't care. Maybe there's a beer. Or Coke." He laughs.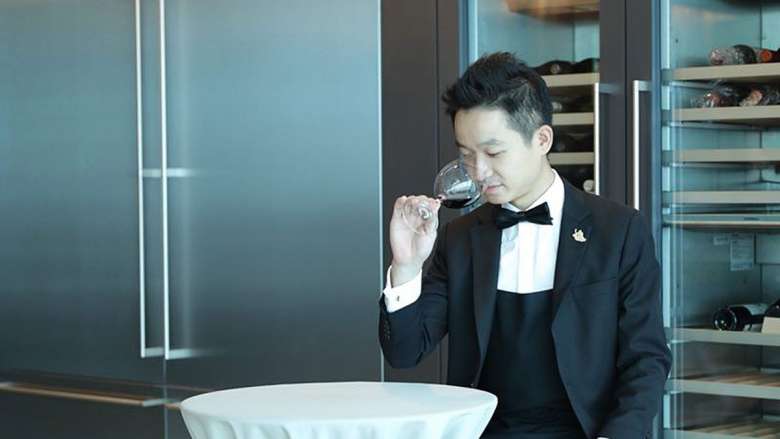 Next steps in a sommelier career
Once the Paris competition is over, Reeze will start on the next items on his to-do list. He's going to hire a new person, and rebrand his e-commerce shop. He's also going to take the Master Sommelier examination.
Luckily, he's got his study materials all ready ― that huge stack of cue cards.
He flips through another one. 'This is one from Eastern Europe," he says, and then asks me: "Where is the oldest living vine in the world?"
Sicily, I think. And Bolivia has very ancient vines, too.
"Slovenia," he says. "Over 400 years old."
And now the interview is over, and I thank Reeze for his time. It's very hard to get hold of top sommeliers before the competition as they're all training so hard, so I appreciate that he agreed. But he thanks me for the interview. "This is a very good chance for me to practice my English."
That's the champion mindset for you ― when you're competing at the very top, you take every opportunity to train.
Premium: Search more than 2000 wine lists in 35+ countries. Download an unlimited number of wine lists.