Say hi to Reeze Choi, our guy in Hong Kong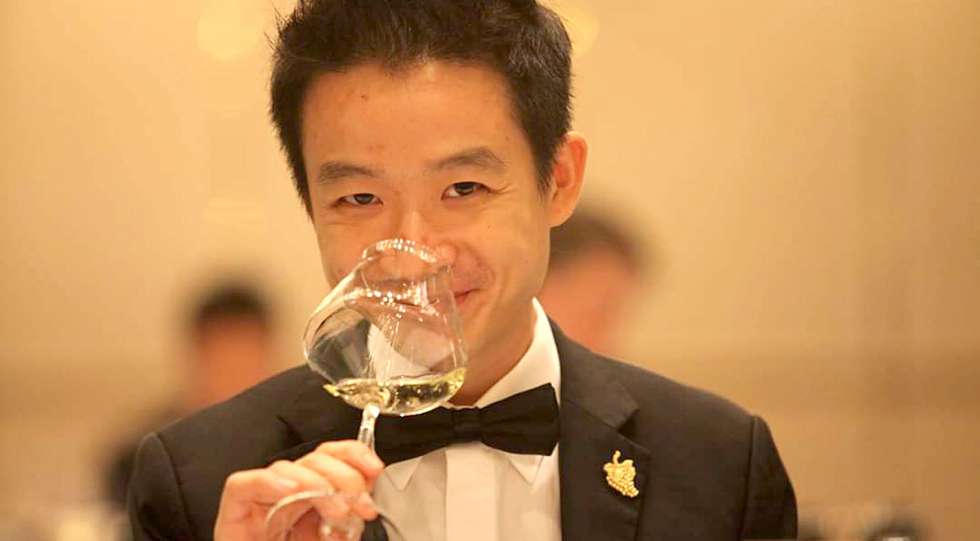 Star Wine List keeps on growing, and one of the new cities being launched this spring is Hong Kong. Meet Reeze Choi, our man on the ground, working on the selection for the upcoming guide.
Reeze Choi is a well-recognized sommelier in Hong Kong, who has worked in some of Hong Kong's most prestigious restaurants and hotels, like L'atelier de Joël Robuchon and Mandarin Oriental Hotel. He was also named Best Sommelier in Greater China both 2016 and 2017.
Welcome Reeze! Tell us about your background, and how you got in to the wine biz?
"It all happened by chance. I got my first job in the food and beverage industry ten years ago, and then I was included in a wine team three years later. I just got hooked, I never knew I would go this far with this career."
What are you looking forward to as our Hong Kong ambassador?
"Star Wine List to me is an awesome concept. It helps our readers finding out more fantastic wine places in Hong Kong and gives recognition to great wine lists and the great people behind them. I'm really honoured to take part in Star Wine List, and I definitely see it as a good opportunity to encourage and enhance the sommelier industry in Hong Kong."
What's your opinion on the wine scene in Hong Kong right now?
"Hong Kong is one of the most mature markets in Asia, I would say. The selection of wine, sake, and spirit in Hong Kong is very diverse. We have many outstanding restaurants and sommeliers, as well as uncountable good wine merchants. We also host some of the most important international wine fairs, such as Vinexpo, and Prowein Asia. Overall, Hong Kong has become a gateway to the market of mainland China."
Any specific trends in Hong Kong right now?
"French and Italian wines are the mainstream. But many other countries are enthusiastically promoting their wines to Hong Kong through hosting master classes, sommelier competitions, and wine events. Natural wines and some other hidden gems are also getting attention from wine lovers these years."
Name one of the most memorable bottles of wine you ever had, and why?
"I would say Staatsweingut Kloster Eberbach Erbacher Steinberger Riesling Trockenbeerenauslese 1959. It was an unforgettable experience. The wine was so vibrant and concentrated, I just couldn't believe that the vintage was 1959. It tasted like over ten kinds of candied and dried fruits melted on my palate all together. That stunning sweetness was so well balanced by the lemony acidity, followed by an extremely long finishing. I became a big fan of Riesling after that."
By Andreas Grube
Published 08-April-2019
Interview