Star Wine List is now live in Hong Kong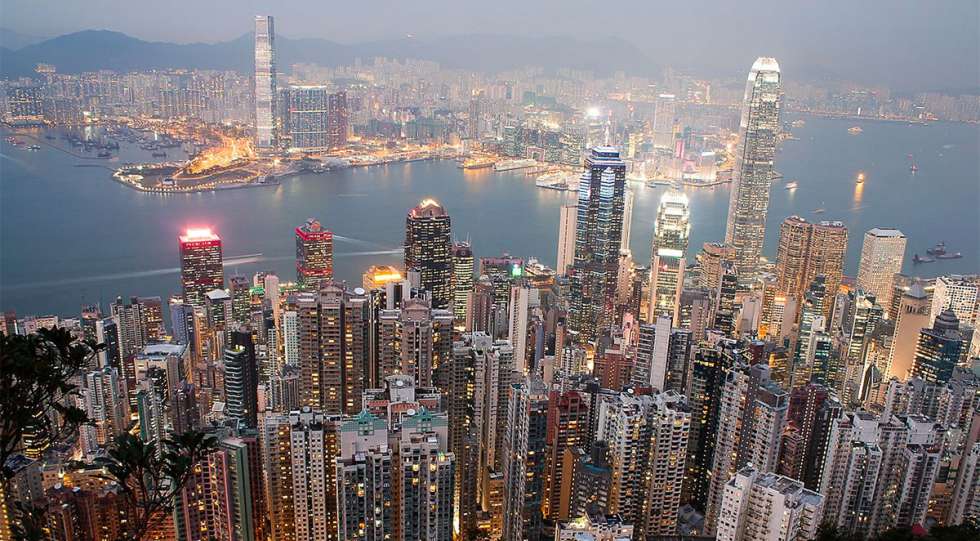 Star Wine List, the guide to great wine bars and wine restaurants, has published the essential wine lover's guide to Hong Kong. Local sommelier Reeze Choi has curated the starting selection of 27 wine restaurants and wine bars.
"I am happy and honored to join Star Wine List as the Hong Kong ambassador. I hope I can help bring the burgeoning wine scene of Hong Kong into the limelight and I look forward to sharing some of the city's best wine places with the world," says Reeze Choi.
Reeze Choi is a Hong Kong native and he has worked at top restaurants such as L'Atelier de Joël Robuchon. Reeze represented China in this year's Best Sommelier of the World championship and made it to the semifinal.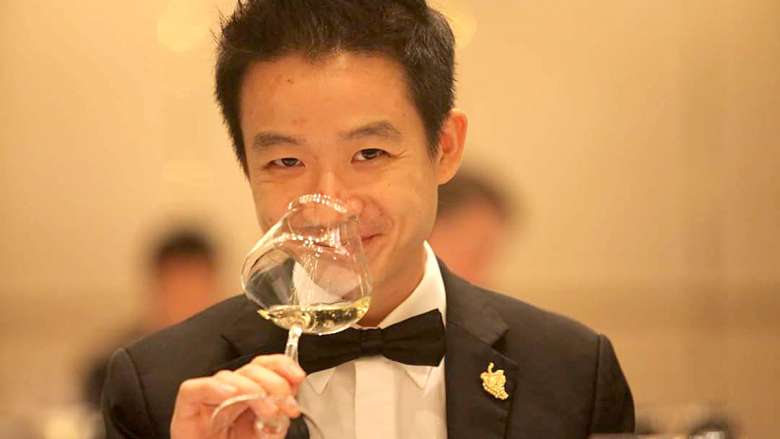 Star Wine List was founded in Stockholm in 2017 and is now live in several international cities, like London, Paris and New York.
"Hong Kong is a truly global city and we are excited that we can now place Hong Kong on our wine map as our first destination in Asia, thanks to Reeze Choi," says Krister Bengtsson, founder and publisher of Star Wine List.
From the start, Star Wine List guides wine lovers to 27 wine bars and restaurants in Hong Kong - all the way from small natural wine bars to Michelin star restaurants.
For many of the restaurants and bars, you will find their updated wine lists on starwinelist.com, and you can even search for particular wines and see where they are listed.
Follow the links below to the guides to Hong Kong's restaurants and wine bars, respectively.
If you are in Hong Kong, try using our map to find great places near you.