Brut!
Restaurant, Wine Bar
Hong Kong SAR, Greater China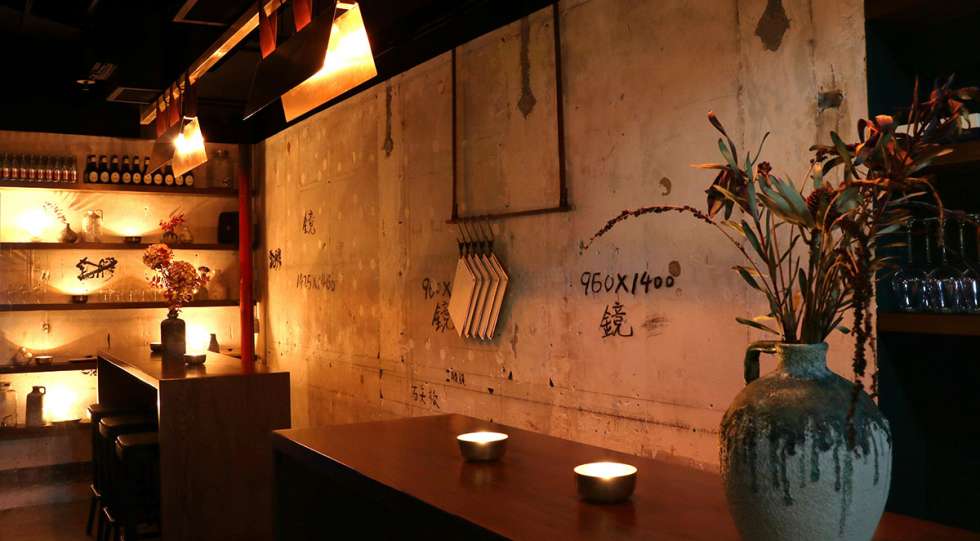 Brut! Wine List
About Brut!
Intimate, dim and candle lit, with a sharing-plate menu and the wine list written on the wall with a marker. Brut! – run by a French founder Camille Glass and business partner/co-executive Chinese chef George Kwok – is a tapas bar that best can be described as "French-Chinese fusion dishes".
About the Brut! Wine List
Small but interesting, with a natural focus and sourced from smaller producers from all over the world. The, mostly by-the-glass-focused, wine selection is written on the wall and changes regularly.
More recommendations
​One of the co-owners, Camille, is a big natural wine fan, and the ones she chooses are always clean and well-made. While most natural wine spots in the city stick to a single country, she sources from all over the world and has a great rotating list by the glass.