New Red Star listings in London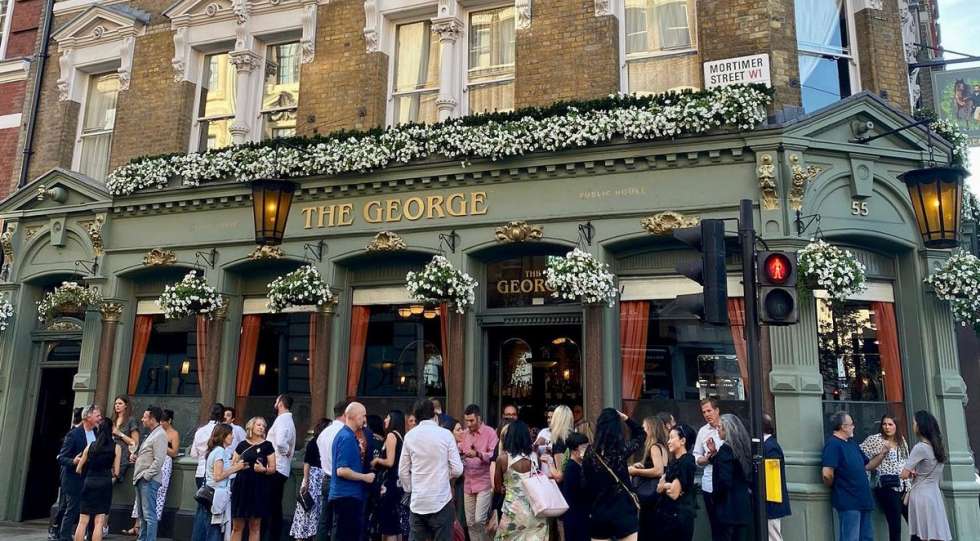 Five more London venues have won coveted Red Stars from Star Wine List.
Star Wine List's energetic and hardworking UK ambassador, Ruth Spivey, has been out pounding London's pavements, looking for the best wine lists. All her efforts have paid off, and she's discovered five places that are definitely worth a visit.
This is no ordinary pub, as it's housed in a Georgian building of historic interest. But not only is it not stuffy, it's really comfortable. Ruth says it offers stylish pub food and nice wine downstairs, and fancy wining-and-dining upstairs, plus an English Sparkling Wine Bar.
"This slick Italian restaurant from two of the three founders of The Clove Club fuses quality with cool in Clerkenwell," says Ruth, noting the many private dining spaces, and an excellent Italian wine-focused list that also includes wonderful Champagnes.
The Clove Club is 2-Star and has a wine list with more than 800 entries on it, with a focus on small, organic and biodynamic wines.
"Regionality is a cornerstone of Boca di Lupo, in regard to both the food and wine," says Ruth. "The list is arranged into northern, central and southern sections and the enticing BTG list (nine of each colour, changing each season) is eclectic and accessible."
Enoteca Turi is a London institution, having been opened in 1990. It's still a place to experience a warm Italian welcome, with a well-priced wine list that has 500 offerings.
Published 09-December-2022
News / London
Premium: Search more than 2000 wine lists in 35+ countries. Download an unlimited number of wine lists.