González Byass presents Best Sherry Wine List in Sweden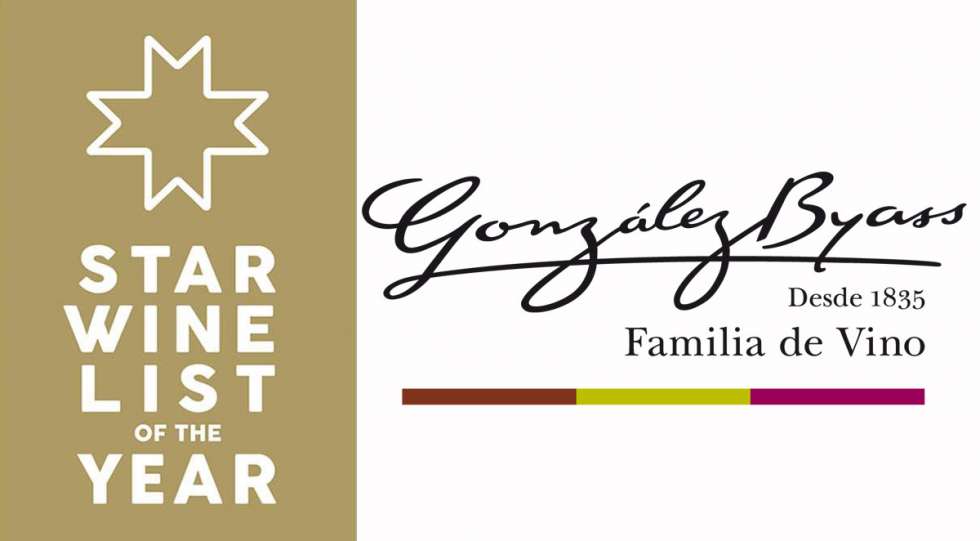 The Best Sherry Wine List will be recognized in Star Wine List of the Year for the first time. On Apr. 3, Sweden's best wine lists will be celebrated during a live event in Stockholm, and the sherry category is presented by González Byass.
(Partner story with Nigab)
"It feels great, and also very reasonable. Sherry has for many years been a wine style that everyone has loved to try and talk about, but where significantly fewer have dared to invest in a serious selection on the wine list. This has clearly changed in recent years, and more and more restaurants dare to list more varieties of sherry. It feels good to reward those who work long-term with this exciting origin," says Karl Bengtsson, brand manager at Nigab.
González Byass was founded in 1835 in Jerez in southern Spain, and today this family-owned company is run by the fifth generation. Their most well-known wine, Tio Pepe, is exported to 120 different countries.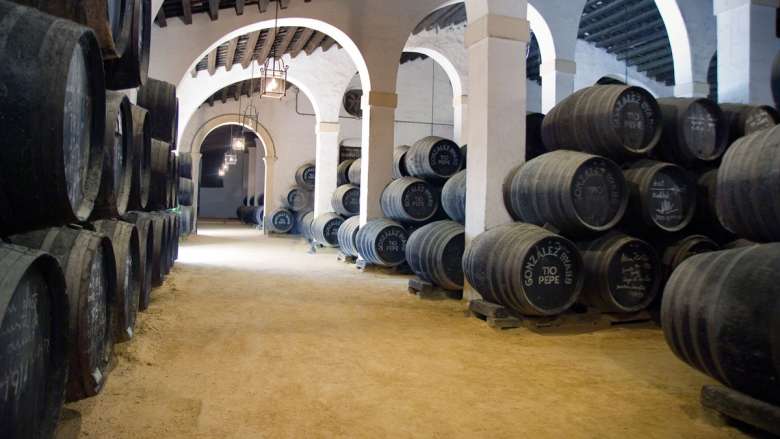 "González Byass is one of the most significant producers of sherry, and for many years they have been the leading force when it comes to marketing sherry as a quality wine, no matter what the trends have been. Therefore, it is important and natural for them to present this category," says Karl Bengtsson.
What do you hope to see on the competing wine lists?
"The coolest thing about sherry is the combination of width and depth. You have these very different styles of sherry that producers then interpret in many different ways. I hope to see lists with a breadth and depth, making it possible to work with many different pairings and combinations."
What is your general opinion about the selections of sherry in Swedish restaurants?
"A lot has happened in recent years, and today you can find great selections in many restaurants across the country. However, we are only at the beginning of the 'sherry revolution', and this initiative from the Star Wine List will contribute to spreading the message even more. Sherry is in every way a very gastronomic wine."
How important is the Swedish market for González Byass?
"Sweden is indeed an important market. We only have a small part of Europe's population, but consumers in Sweden are trend-sensitive. Since 2014, when Nigab and Gonzáles Byass started investing in sherry more seriously in Sweden, the volumes of Tio Pepe have doubled, and sales of other sherry wines have increased five times. This says something about how important the market is."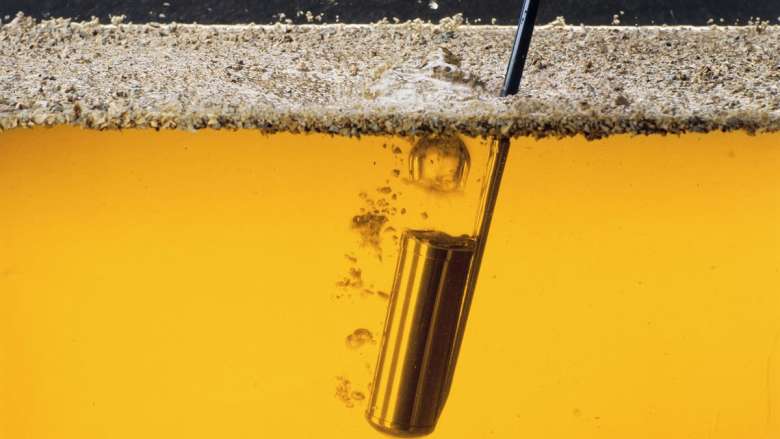 Can you see any general trends when it comes to sherry in restaurants in Sweden?
"The offering has increased significantly in recent years, with a focus on smaller producers and personal styles, which reflects the general wine trends in restaurants in Sweden. Consumption is increasing slowly – but steadily. It will take some years before the small town pizzeria has Tio Pepe by the glass, but we will get there too!"
Anything you want to add?
"Give me a glass of ice cold Tio Pepe with some manzanilla olives, and I'm happy."
Published 17-March-2022
Sponsored / Sweden
Premium: Search more than 2000 wine lists in 35+ countries. Download an unlimited number of wine lists.