Linn Johnsen: Le Bojo nouveau n'est pas arrivé à Oslo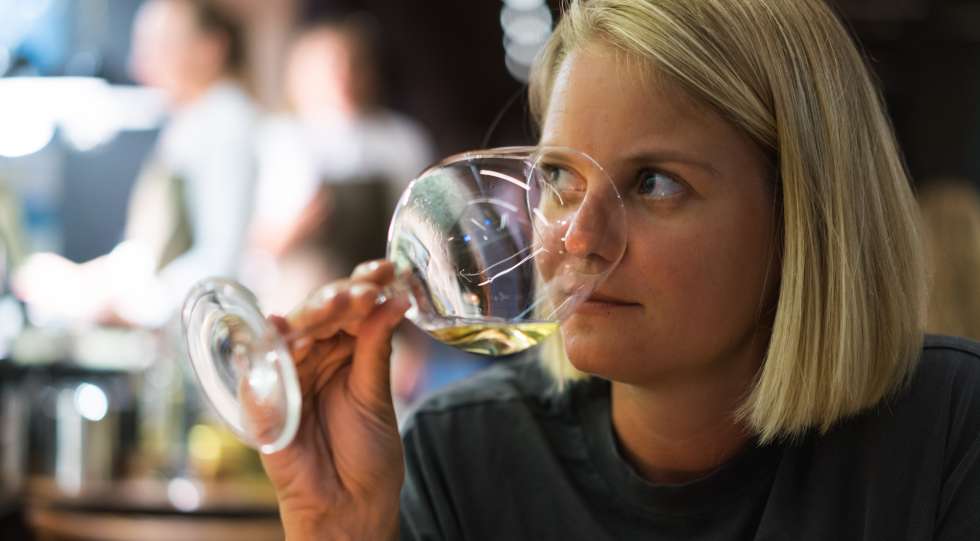 While the general interest for cru Beaujolais in Oslo is increasing, the bojonovo craze has yet to hit this somewhat conservative Northern capital, reports our Oslo ambassador Linn Johnsen:
"While waiting for the retro trend to reappear in Oslo, my closest tip for anything fete de Beaujolais - like would be to turn up at Bar Brutus and hope for the best. Otherwise - hit the closest wine monopoly which normally is stocked up on Chateau Cambon, Foillard and Rottiers bojo novos - to mention a few."
So, what are your plans for the Thursday?
"I will be home enjoying a bottle of Marie Lapierre's bottles of Chateau Cambon's Nouveau - missing the good old days in Brussels celebrating the barrel's arrival at my favourite wine bar Titulus."
Check out the Bojo Nouveau-happenings in Toronto, London and Stockholm - read the stories below.
(Photo by Anders Husa)
Published 12-November-2018
News / Oslo
Premium: Search more than 1900 wine lists in 35+ countries