Jascha Baraness: Beaujolais Nouveau in Toronto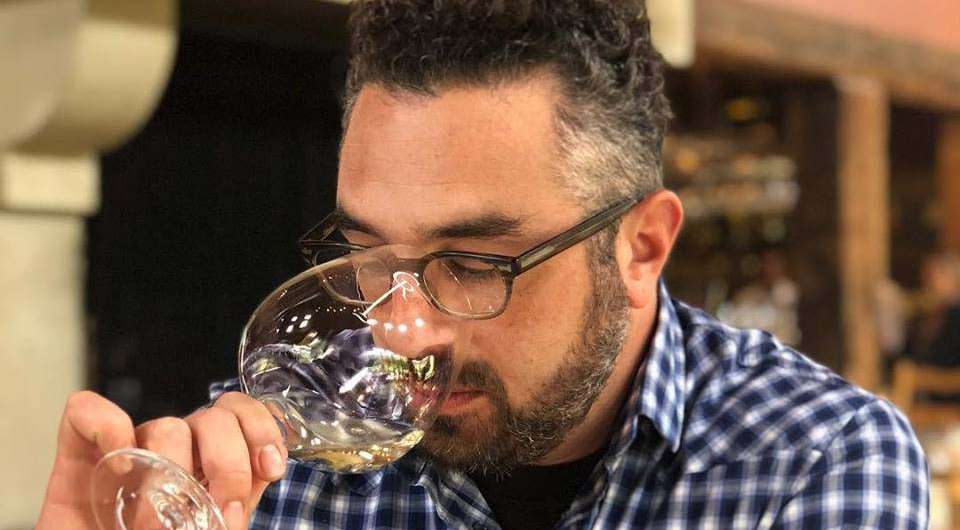 Beaujolais Nouveau is coming up on Thursday, but how important is that in Toronto nowadays? Barberian's sommelier Jascha Baraness:
"Beaujolais Nouveau still plays a role in the Toronto scene, and I believe it's going to trend upwards. There were a few years where it had lost its place and had a gimmicky allure to it. There are still a few classic French bistros that feature Beaujolais Nouveau and syrah primeur, and never stopped. The new generation of young sommeliers is embracing red wines in that style, fresh, crunchy, high acid and quaffable. Because BN is similar stylistically to many of the low intervention wines that have gained popularity as of late, I'm sure that BN will make a strong return in Toronto moving forward. On a side note, I recently tried a 1986 Beaujolais Nouveau that still had some fruit and freshness, quite a pleasant surprise!"
Will you being going on Thursday, and if so, what are your plans? I will be heading to Dai Lo and Paris Paris for a couple of glasses of wine and to see if there is any BN on offer!
To check out what's happening in Oslo, London and Stockholm, read the stories below.
Published 12-November-2018
News / Toronto