Vina
Wine Bar
Stockholm, Sweden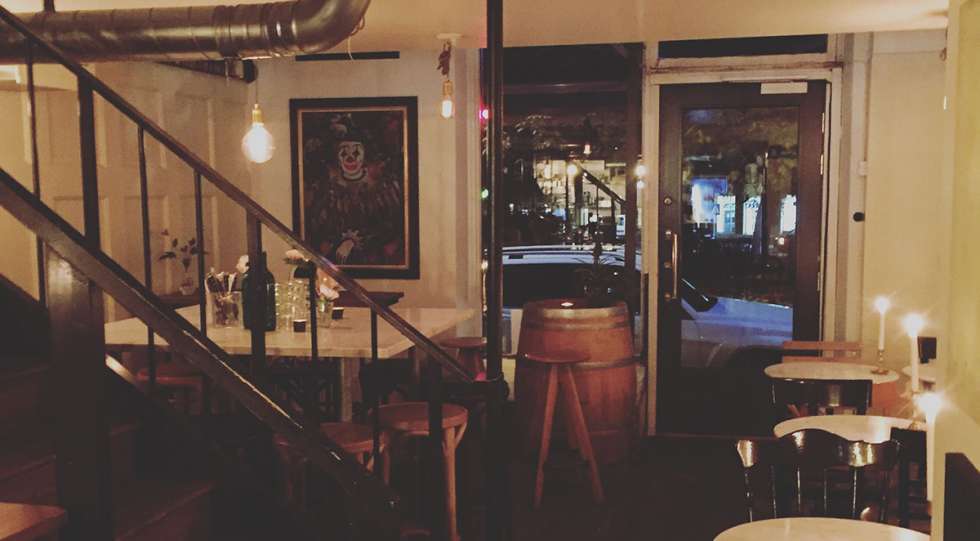 Vina Wine List
About Vina
Vina is a cosy wine bar on Södermalm in Stockholm that likes to serve wines from small producers who care for the nature. Many of the wines are served by the glass as well as by the bottle and if you're hungry, the little kitchen produces pintxos, cheese and charcuteries as well as main dishes.
About the Vina Wine List
The Vina wine list is heavy on the French side but there are also listings from countries like Spain, Italy and Austria.
Great for