Substance
Restaurant
16th arr, Paris, France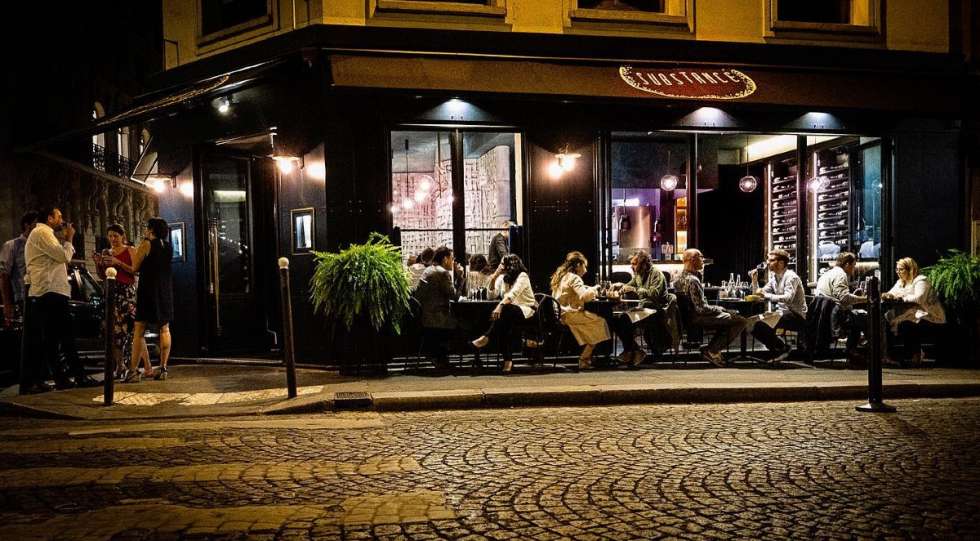 About Substance
In the heart of the very chic 'quartiers' of Paris, Substance brings a breath of fresh air. Under a young and enthusiastic duo, Substance has become a reference in no time. After only a few weeks, Substance has found its way with a spontaneous cuisine and relaxed service.
About the Substance Wine List
On the wine side, it's Anthony Pedrosa who manages a wine list complete with both classics and new producers. Around 800 references make up the list that also has a reasonable mark-up policy. If you are a Champagne lover, you need to get there soon; Substance has probably the best Champagne selection in the French capital!
Great for
Substance awards