Meet Thomas Simian – our man in Paris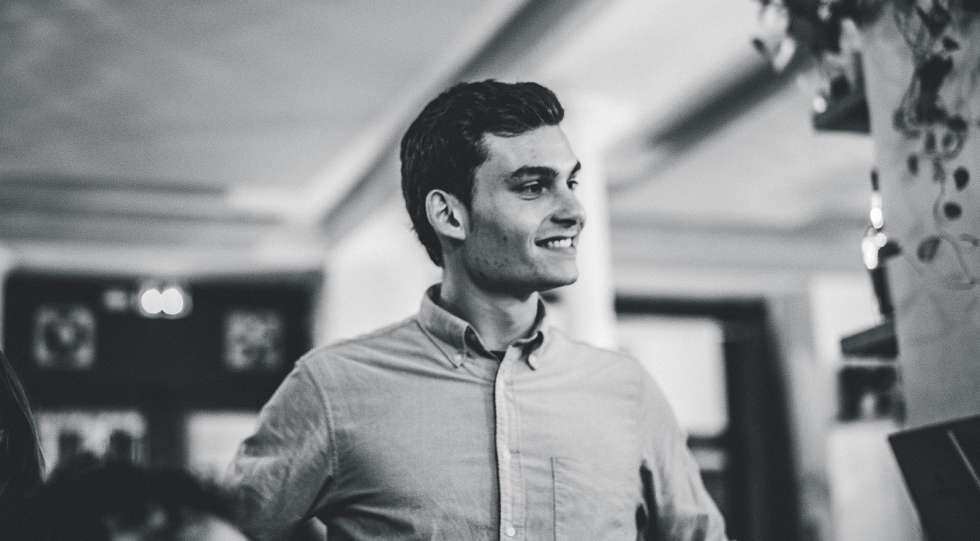 Star Wine List is growing and will soon also be launched in Paris. Talented young sommelier Thomas Simian is our man in Paris, and he's now working on putting everything together for the upcoming guide.
Welcome to Star Wine List! Tell us about who you are, and your background in wine?
"I'm a 26-year-old sommelier, working as wine director at restaurant Vantre in Paris. A crucial thing for me, getting into wine, was when I decided to study wine business, and then got the chance to get an internship at Domaine Georges Vernay in Condrieu. I met with Christine and her husband Paul, and they both were extremely attentive and educative, they really gave me a lot of opportunities. Of course also Marco Pelletier has been very important for me in the business. He gave me the opportunity to join the wine team at Hotel le Bristol, and later on we opened Vantre together.
What are you looking forward to as the Paris ambassador for Star Wine List?
"I would love to see Star Wine List as the reference when it comes to finding new and exciting wine places. It would also be nice to even more develop the wine scene in Paris, and to share the huge enthusiasm among the young sommeliers in the city."
What made you fall in love with wine?
"First of all I would say people. It's just fabulous when someone shares his passion, memories or feelings. Also, wine is an art and an aromatic definition that is unique. Wine is also fantastic because it's a beverage that unite people and make them share amazing moments.
What is your opinion about Paris as a wine city as of today?
"The gastronomic scene is better than ever, the evolution has been phenomenal! Our French wine heritage is still important, but at the same time people more and more want to discover new things. This is good, and it allows sommeliers to present a lot of different wines and to put wines from all around the world on the list. I'm looking forward to see what will happen in Paris during the next five years."
By Andreas Grube
Published 10-April-2019
News / Paris