Sorn
Restaurant
Bangkok, Thailand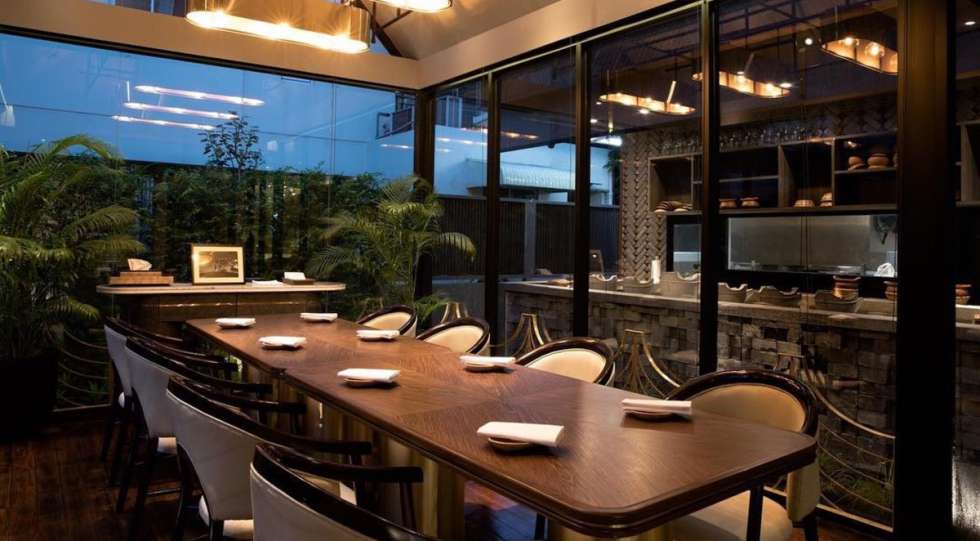 About Sorn
Sorn is a 2 star Michelin restaurant that serves hyper-local food, all sourced from Southern Thailand. The food is authentic in both taste and spice level with amazingly fresh ingredients used and beautifully presented.
The clientele is a mix of well-to-do Thais and international foodies which creates a formal but relaxed atmosphere with the service being polite and professional.
About the Sorn Wine List
The wine list is small and concise with neatly selected wines that go well with the very spicy food. Emphasis is on European wines, with a good majority of the whites having some residual sugar and the reds being light and fruity. Prices are reasonable, and the young local sommelier is knowledgeable and accommodating.
Sorn awards