Di Vino
Restaurant
Bangkok, Thailand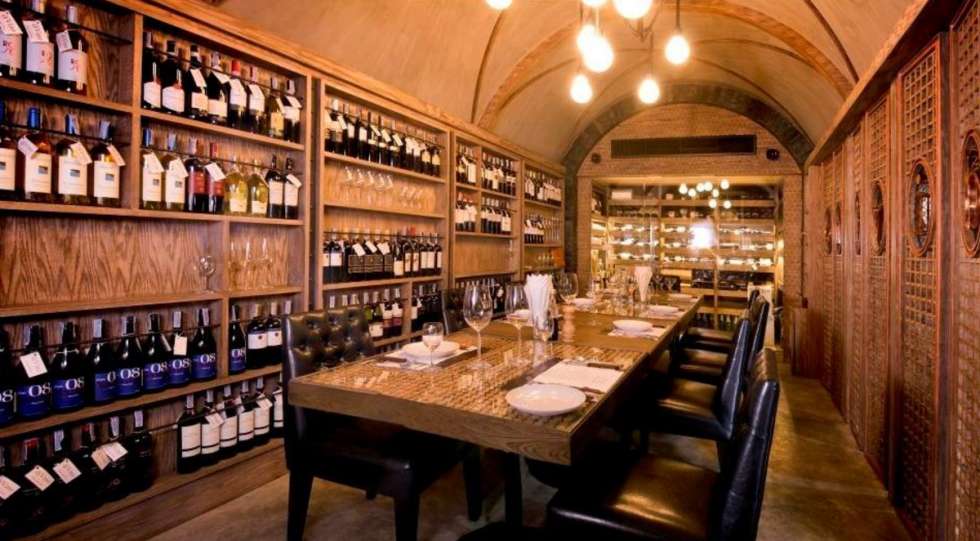 Di Vino Wine List
About Di Vino
Homely Italian food is the centrepiece in this small and intimate restaurant, located in one of the main entertainment areas of Bangkok. The owner, Roberto, can be seen slinging bottles and entertaining guests every night of the week, and his sense of Italian hospitality and knowledge of Italian wines has built a loyal clientele.
The atmosphere is informal and cosy, and the prices are reasonable. A warm recommendation goes to the ever-changing roster of daily specials.
About the Di Vino Wine List
Italian wine is, of course, the main feature at this restaurant, but wines from all over the world can be found on the wine list. The selection changes very frequently, and the owner is passionate about trying new wines on his guests, so have a talk with him, and he will find you something that fits your preferences.
BYO
Great for