Palaegade
Restaurant
Copenhagen, Denmark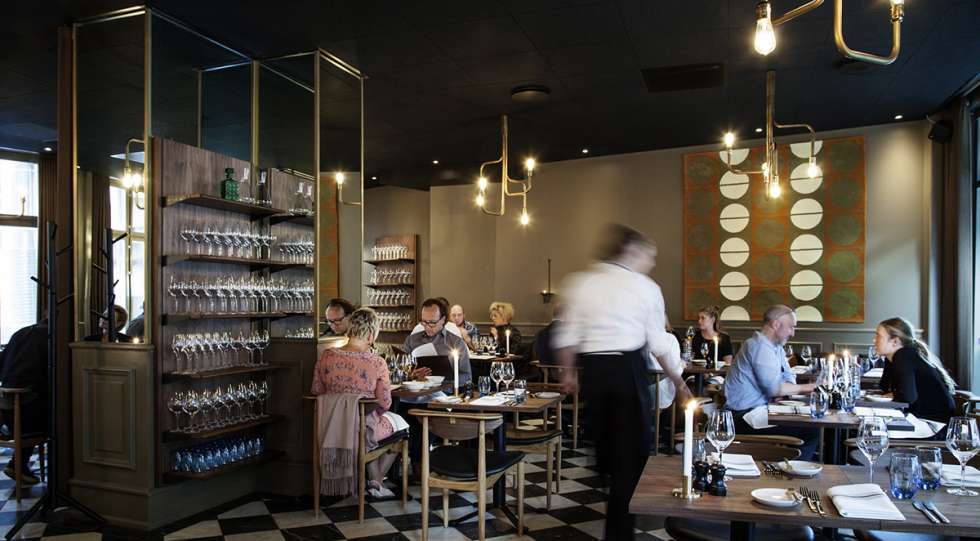 Palaegade Wine List
About Palaegade
Restaurant Palægade is a classic restaurant in the heart of the historic city center in Copenhagen. More than 40 classic smørrebrød, the traditional open Danish sandwiches, are available at lunch - with plenty of local beers and snaps to accompany them. Things become more formal in the evenings, when they serve seasonal dishes in a traditional Northern European style.
About the Palaegade Wine List
The wine list contains around 800 different labels and is very diverse – and with very reasonable prices as well. There's a focus on Burgundy and Piedmont but you can find wines from many other regions too, both well-known and lesser-known, especially when it comes to the new wave of younger producers, like Envinate from Ribera Sacra in Spain. "We like to work with clean, textual and terroir driven wines from producers who show good craftsmanship," as sommelier & restaurant manager Johan Henrik Kirketerp-Møller puts it.
Don't miss the last page of the wine list, where you can find true gems at an industry price point! Producers you will find on the list include Philippe Pacalet, Frédéric Cossard and plenty of grower Champagne's.