Palaegade
Restaurant
Copenhagen, Denmark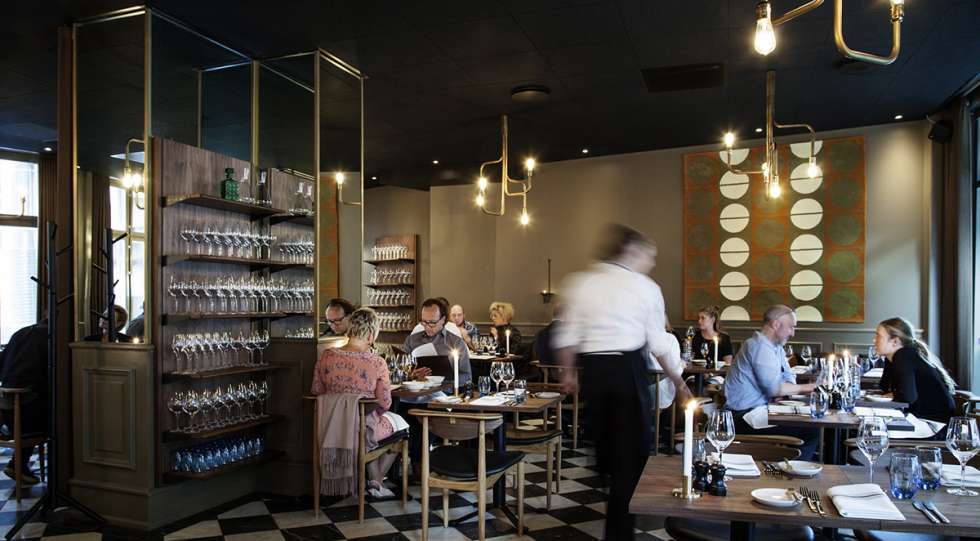 Palaegade Wine List
About Palaegade
Restaurant Palægade is a classic restaurant in the heart of the historic city center in Copenhagen. More than 40 classic smørrebrød, the traditional open Danish sandwiches, are available at lunch - with plenty of local beers and snaps to accompany them. Things become more formal in the evenings, when they serve seasonal dishes in a traditional Northern European style.
About the Palaegade Wine List
Restaurateurs and sommeliers Simon Olesen and Rasmus Amdi Larsen are household names among Copenhagen's wine lovers. Here they serve what they love most. The Palægade wine list includes Montesecondo's Chianti Classico, Léon Barral wines from Hérault, and Moulin-à-Vent from Jules Desjourneys. 'We like producers who do their own thing, spending their time in the vineyard and cellar rather than on PR or on preaching their convictions,' says Larsen.