MASH Bredgade
Restaurant
Copenhagen, Denmark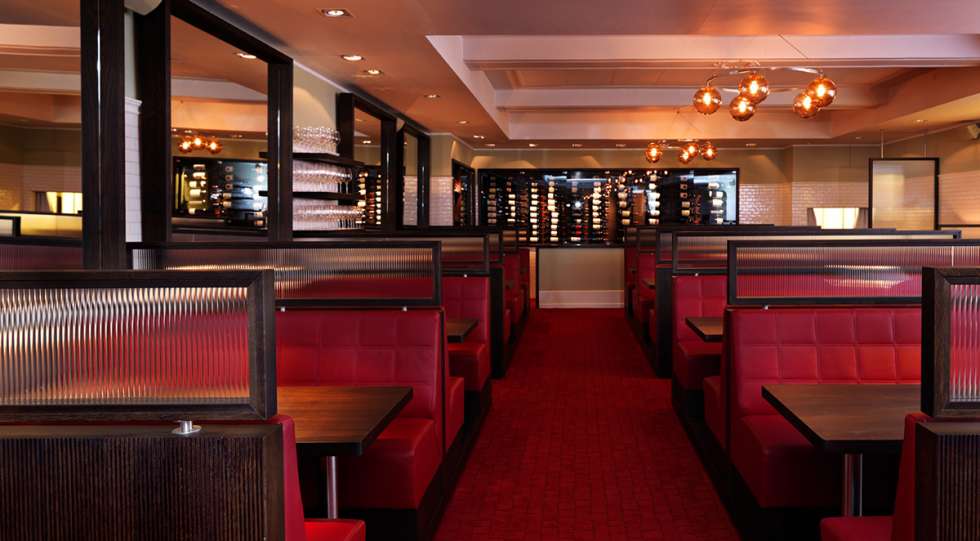 MASH Bredgade Wine List
About MASH Bredgade
In the vibrant city centre of Copenhagen, you will find MASH Bredgade. Bredgade was the original venue and where the MASH concept started in 2009 before growing internationally. MASH is a short for Modern American Steak House and was started by a group of award-winning sommeliers, who also opened the famous Le Sommelier which is now closed.
About the MASH Bredgade Wine List
The common theme for the MASH restaurants is the large selection of rare wines from the USA and the most known regions of Europe. MASH Bredgade has always been an important venue for the owners, and it is visible in the wine list where you will find a depth of vintages from the most recognized producers in the USA. The wine program is today run by Master Sommelier Jess Kildetoft.
Great for
Star Wine List Of The Year