Nokka
Restaurant, Wine Bar
Helsinki, Finland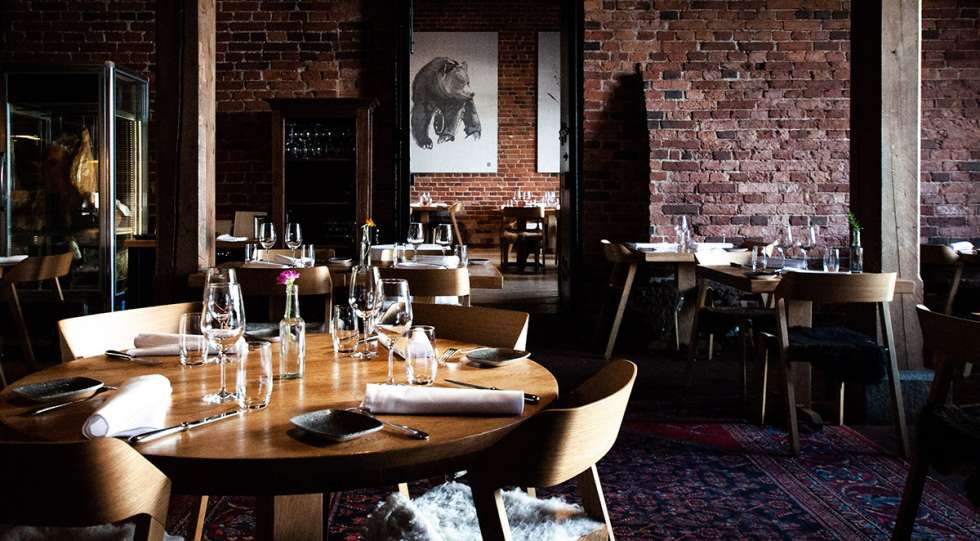 Nokka Wine List
About Nokka
Restaurant Nokka is located in a beautiful old warehouse, just next to the water in Katajanokka, Helsinki. Nokka has made a name for itself all over Finland for its food, made with ingredients from small local producers. There's also a tiny bar where you can enjoy wines by the glass or bottle, and in the back of the restaurant, you'll find a walk-in wine cellar where you can select your bottle, assisted by the sommelier.
About the Nokka Wine List
Nokka's wine list is not the biggest in Helsinki – but it is very well curated. Like most of the wine lists in Helsinki, it is heavily based on classic European wines, but it also contains some lesser-known regions and countries in Europe as well. Also, don't forget to try one of their home-made Finnish berry wines, as well as wines made by Finnish winemakers abroad.