Mei Wah
Restaurant
Eindhoven, Netherlands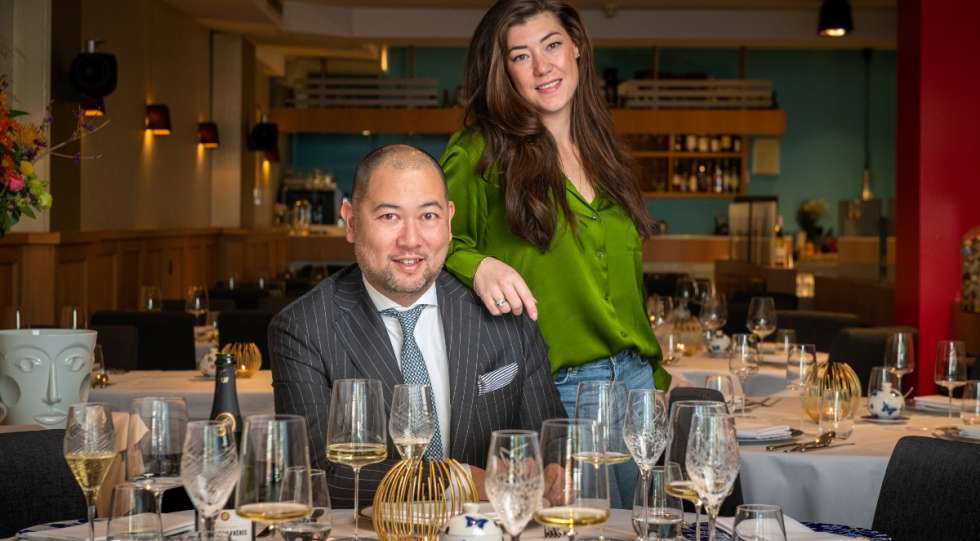 Mei Wah Wine List
Mei Wah Updates
About Mei Wah
Like many countries, The Netherlands is well stocked with Chinese restaurants. Here mostly called "Chin. Ind. Rest", many are simple places adapted to the Dutch sweet tooth. Mei Wah in Eindhoven, established 50 years ago, is one of those wonderful exceptions where the traditional cuisine is honoured in a contemporary style. Pure flavours, well-executed dishes with an eye for detail. Complexity is not on the plate but in the beautiful preparations and sauces.
Wonderful owners Taks and Anouk Yuen embody the 'Brabantse' warmth of the south of The Netherlands. Generous and welcoming, they give their guests a renewed view of the Chinese cuisine in an otherwise rather barren food landscape. Their love for wine is not only reflected in the extensive wine list but also how they train themselves in tastings to be better and more knowledgeable. Along with some Michelin-star restaurants, they came in second in the Copa Jerez sherry food and wine contest.
About the Mei Wah Wine List
Mei Wah's wine list is an extensive collection of some of Europe's most famous names in the business. With a lot of wine from Burgundy and Bordeaux, the traditional guests feel perfectly at home. At the same time, interesting finds from lesser-known regions in (mostly) Europe show the owner's enthusiasm and capability to be open to a younger group of guests.
Almost naturally for Dutch wine-and-food-pairing fanatics, the list holds many German, Alsatian and Austrian references. A great reflection of the hosts fingerspitzengefühl for their style of cooking.