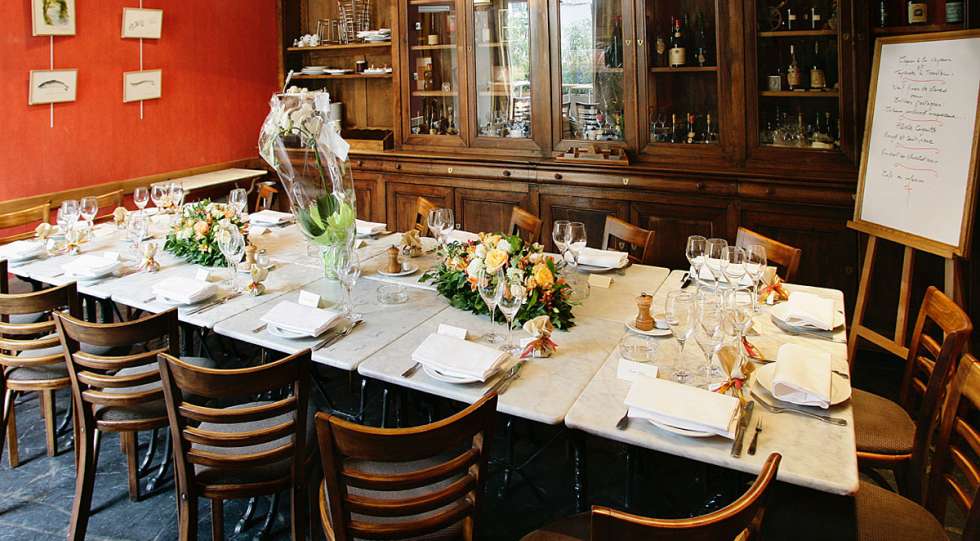 About La Cagouille
La Cagouille opened in the early '80s and is a true classic in Paris. The restaurant is located close to Gare Montparnasse and serves fresh dishes, focusing on seafood.
La Cagouille Wine List
The wine list is concise and highlights the best winemakers in their respective regions.