Quinsou
Restaurant
6th arr, Paris, France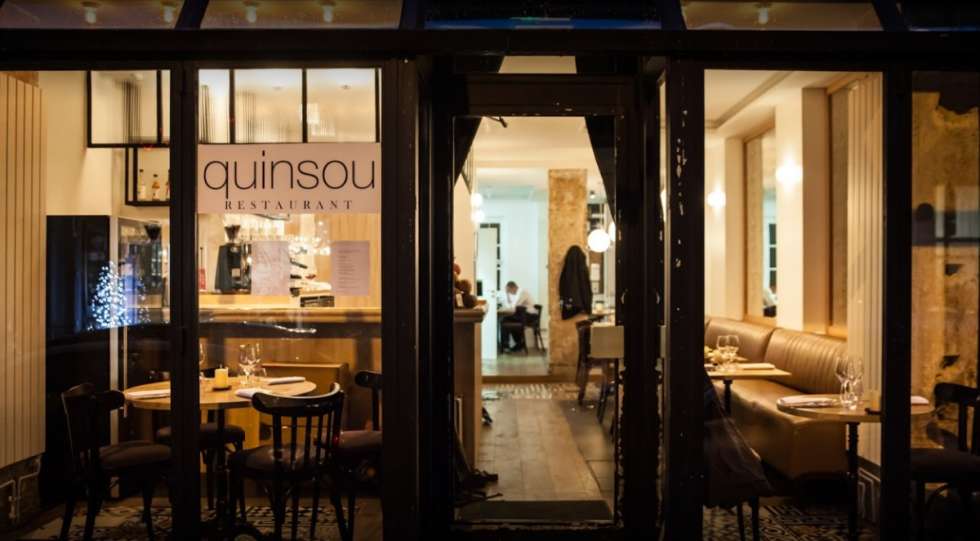 About Quinsou
In the middle of St Germain, Quinsou has become a reference. In the cuisine, reputation is such that nothing more needs to be said. Under Chef Antonin Bonnet, you will discover a cuisine that marries many senses. (And when you are in the neighbourhood, make sure to visit the Boucherie Grégoire a few steps away).
About the Quinsou Wine List
On the wine side, Olivier Dopke is in charge. Thanks to his enthusiasm and curiosity, you will find one of the most beautiful wine lists in Paris. Grand classics are side by side with tomorrow's talents. Trust him with your choice. Coming from a young generation of sommeliers in Paris, he has gathered a list with more than 350 references.
Quinsou awards