Johannes King Genuss Shop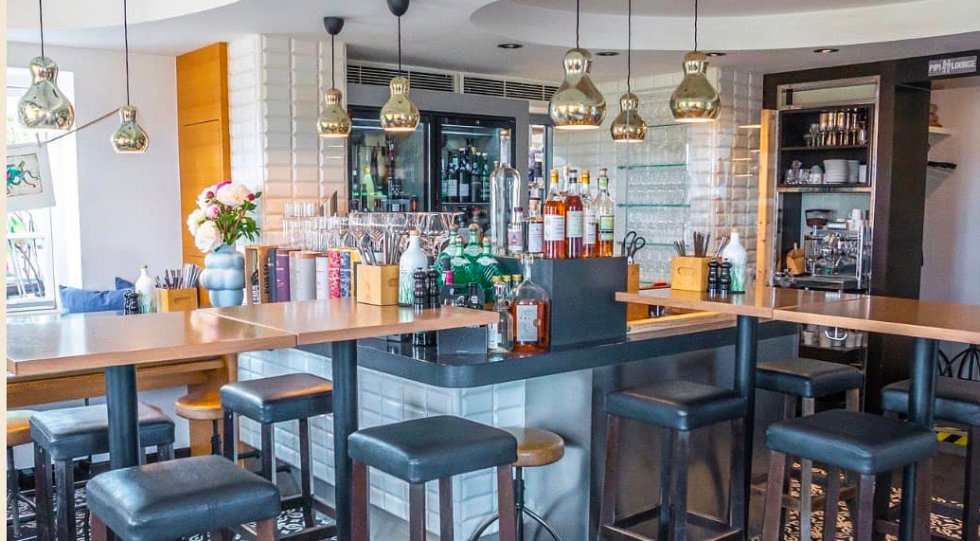 Johannes King Genuss Shop Wine List
About Johannes King Genuss Shop
The Genuss Shop of Johannes King is situated at a roundabout on the outskirts of Keitum, not far away from the only vineyard of the island Sylt. Johannes King was the former owner and head chef of the 2-Michelin-starred restaurant Söl'ring Hof. For a few years now, he has been focusing on his manufacture and Genuss Shop.
The Genuss Shop is a mixed concept of a bistro and a delicatessen store. The small food menu offers different dishes with mainly local products. They also always have some daily offers.
The restaurant is open from 11:00 am until 8:00 pm, which makes the shop the perfect day drinking spot. The wine list has a strong focus on Germany and Burgundy, with a nice mixture of big names and small labels with a fair calculation. Johannes King is a big Portwine lover and they always have a nice selection by the glass.